Source: HISTORY OF JEFFERSON COUNTY, NEW YORK -- Franklin B. Hough -- Watertown, New York --- Sterling & Riddell --- 1854
(From Childs' Gazetteer (Publication of 1890)
ADAMS is situated in the southern part of the county, and is bounded on the north by Hounsfield and Watertown, east by Rodman, south by Lorraine and Ellisburgh, and west by Henderson. It is watered by the north branch of Sandy Creek and many tributary brooks in the south, and by Stony Creek, with numerous small branches, in the northern part. Both streams are fed by springs and afford permanent water-power, which has been utilized. The surface of the town is generally level, except in the northwestern part, which is somewhat broken by the lake ridge which here traverses the town. The territory was originally timbered with maple, beech, birch, elm, and butternut, a considerable area of which yet remains. Cedar and pine also prevailed, and contributed largely to the early wealth of the town. The soil is generally fertile---a black mold, sandy loam, or a loam somewhat mixed with clay, underlaid by limestone, with outcroppings of this rock on high ground. There is very little waste land in the town, a portion of the most elevated being susceptible of cultivation. That which seems most sterile affords excellent grazing.
This town was formed from Mexico, April 1, 1802. It received its name in honor of President John Adams, and included No. 7, or Aleppo, and No. 8, or Orpheus, of the "Eleven Towns," or the "Black River Tract." This area was maintained until No. 8 became a separate town, with the name of Rodman, March 24, 1804. (read More...)
Evidence of early Indians:
In Adams there was a large earthwork by the Watertown line, near Appling, which Squier describes as being on the second terrace, with seven gates and an outside ditch. This was 600 feet long and had pits within. The skeletons were found in a sitting position. A smaller enclosure was half a mile from Adams village, and about 500 feet long. It is said to have produced pipes. pottery and beads. A silver star was found here and was probably accidental. Two miles north was another larger than the one near Appling, from which it was 1.5 miles distant. In barber's Historical Collection Of New York, publishd in 1841, the many earthworks are mentioned. The writer also says: "There have been also discovered seven of the tumular remains of moderate height with the ditcj encircling them, an area from a half to two acres each"
Unknown in Adams:
This farmhouse in Adams New York was necessary to the birth of manufacturing
and supply unit of the Bell System. The house and land or mortgage for $400 by the mother
of Enos Barton one of Western electrics three founders who use the money in January 1869
to form a partnership with George Shawk.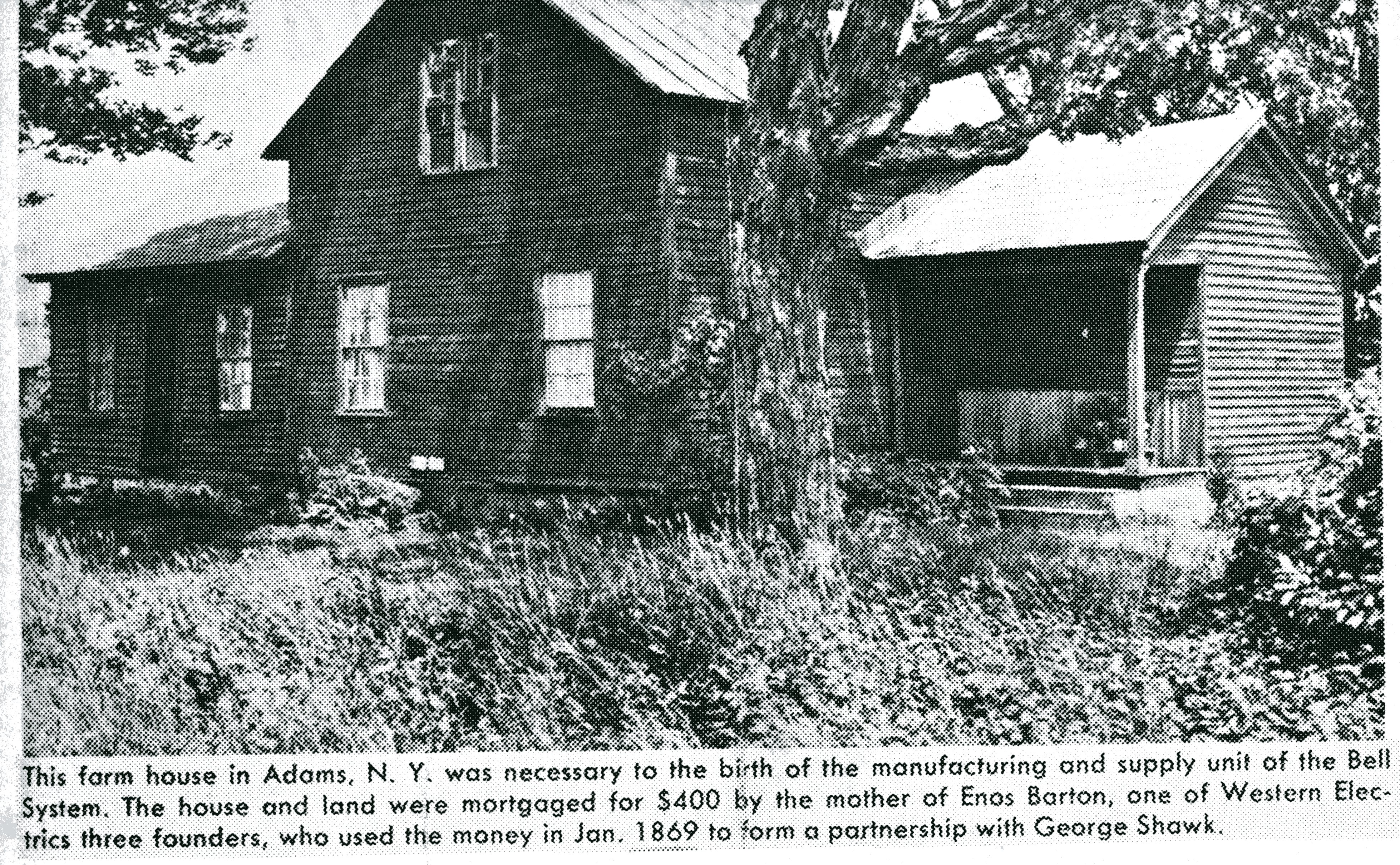 BELOW: Image from the 2005 Jefferson Co Journal Commemorative Publication:
1920 Snow Storm...taken by George Whitford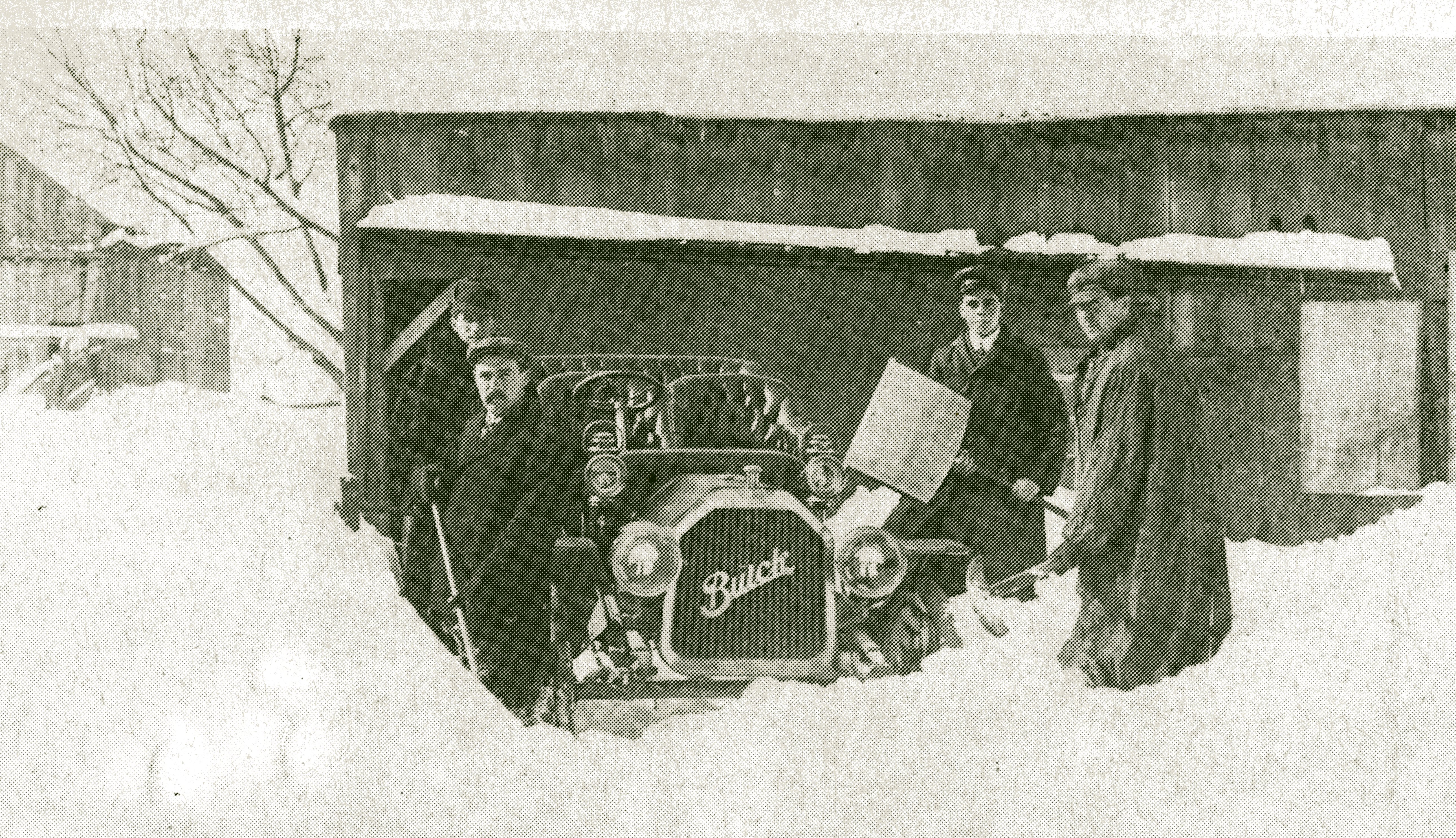 BELOW: Image from the 1909 Firemens' Souvenir Book: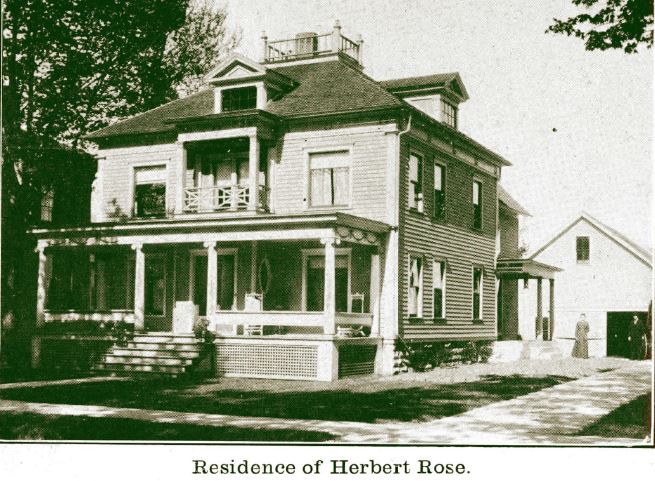 BELOW: Image from the 2005 Jefferson Co Journal Commemorative Publication:
Pierce Boarding House, location unknown: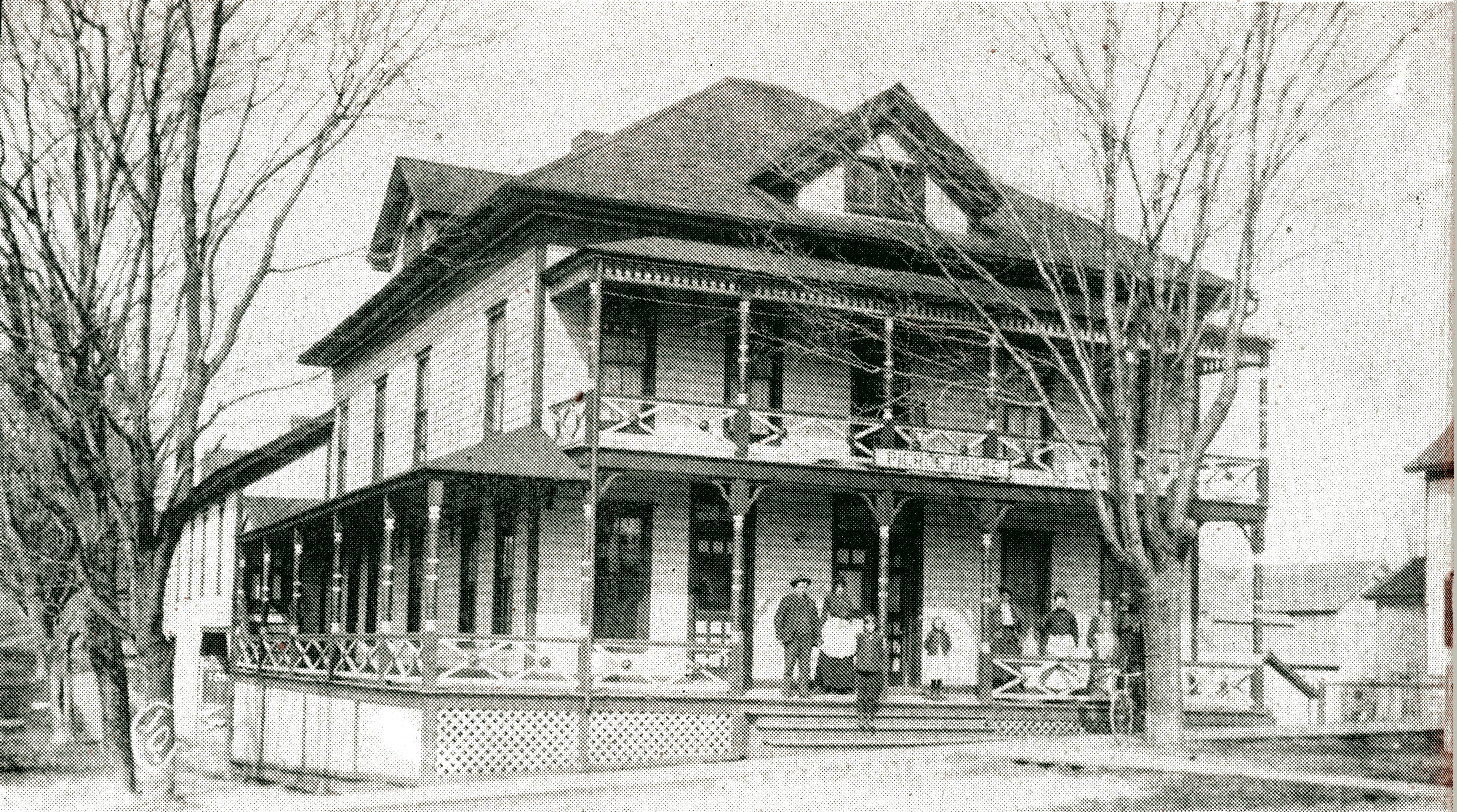 BELOW: Image from the 1909 Firemens' Souvenir Book: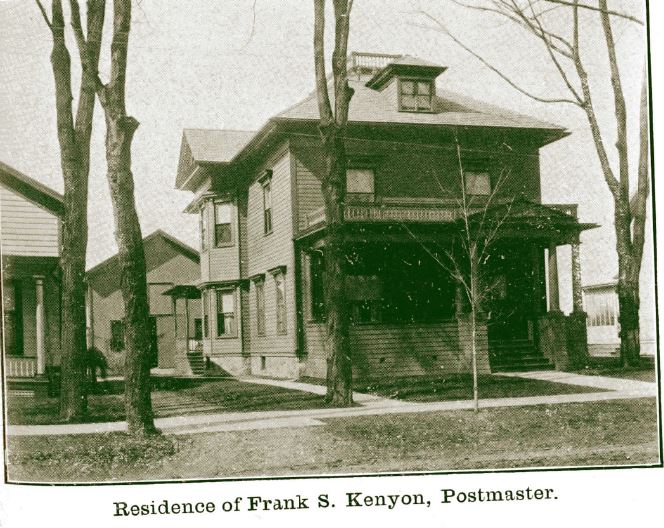 BELOW: Image from the 1909 Firemens' Souvenir Book: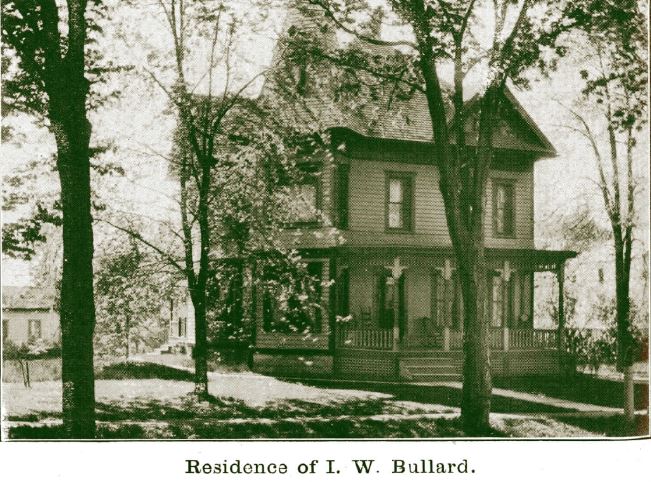 BELOW: Image from the 1909 Firemens' Souvenir Book: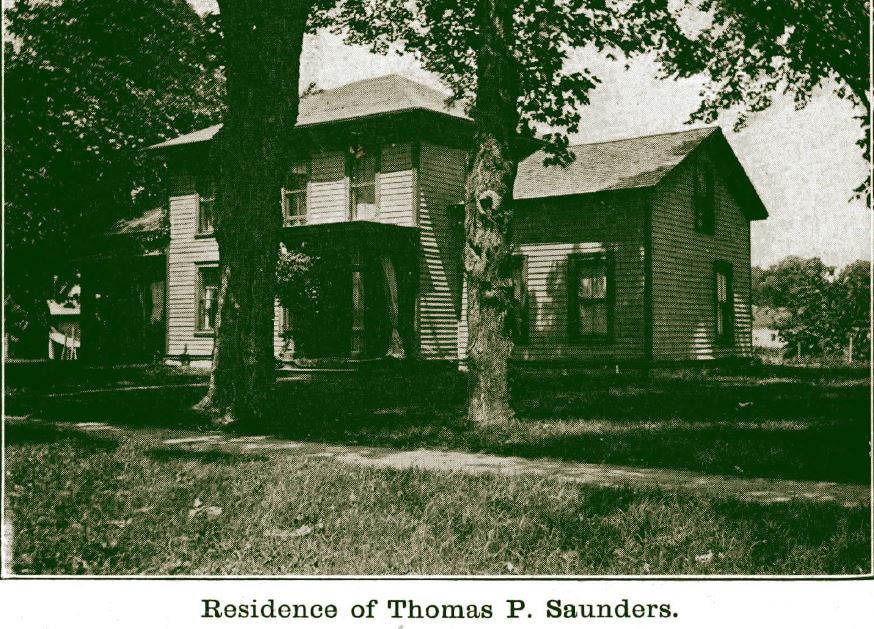 BELOW: Image from the 2005 Jefferson Co Journal Commemorative Publication:
Minstrels at Field Day