GREETINGS FROM MANNSVILLE NY!!
BUSINESSES: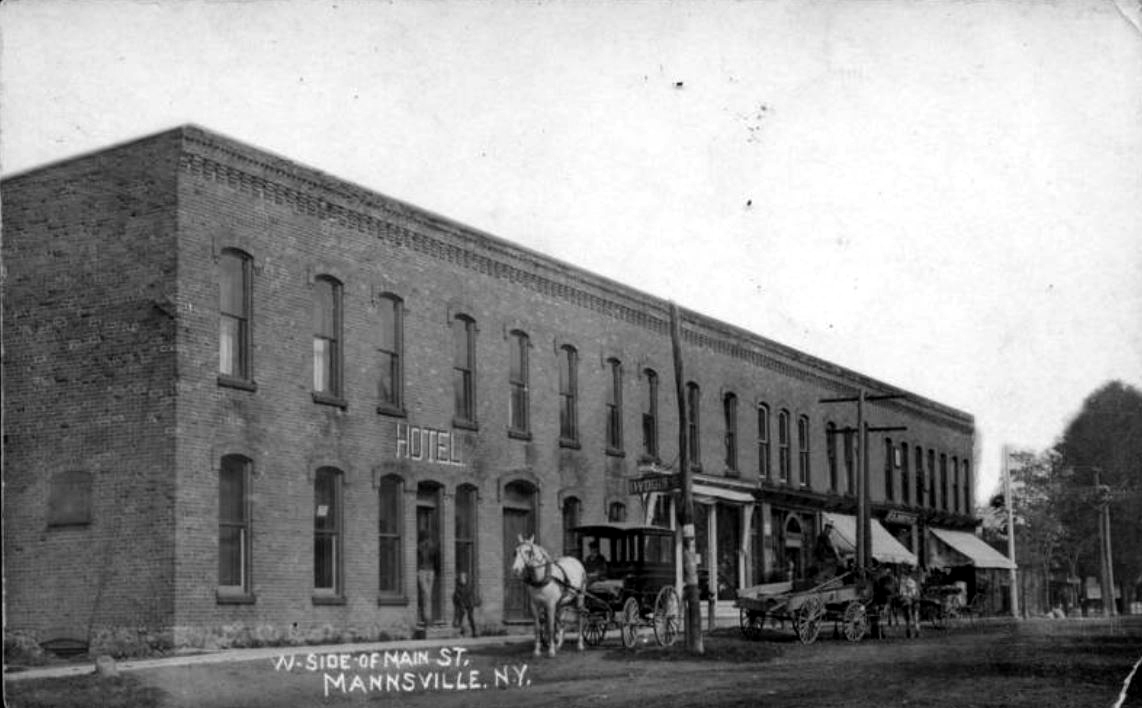 BELOW: River Valley Inn Mannsville NY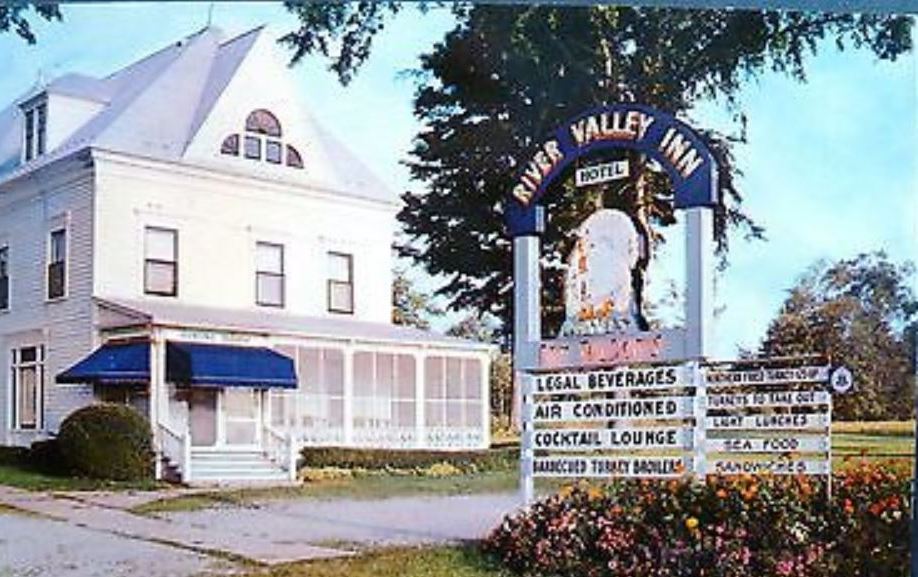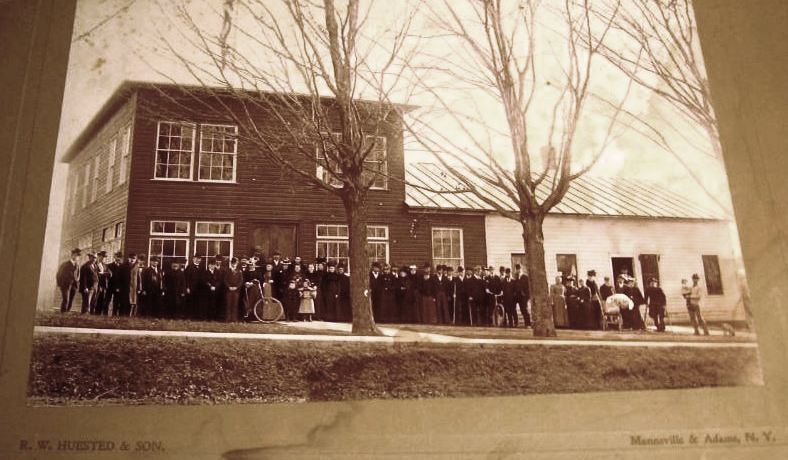 BELOW:
...G A Huggins.... Establish 1868 G A Huggins Hardware site was situated on the corner of Lorraine and main streets in Mannsville. In 1885 a partnership was formed and the store became known as Huggins and Beebe. The adjoining porch seems to have been a popular spot on a warm sunny afternoon.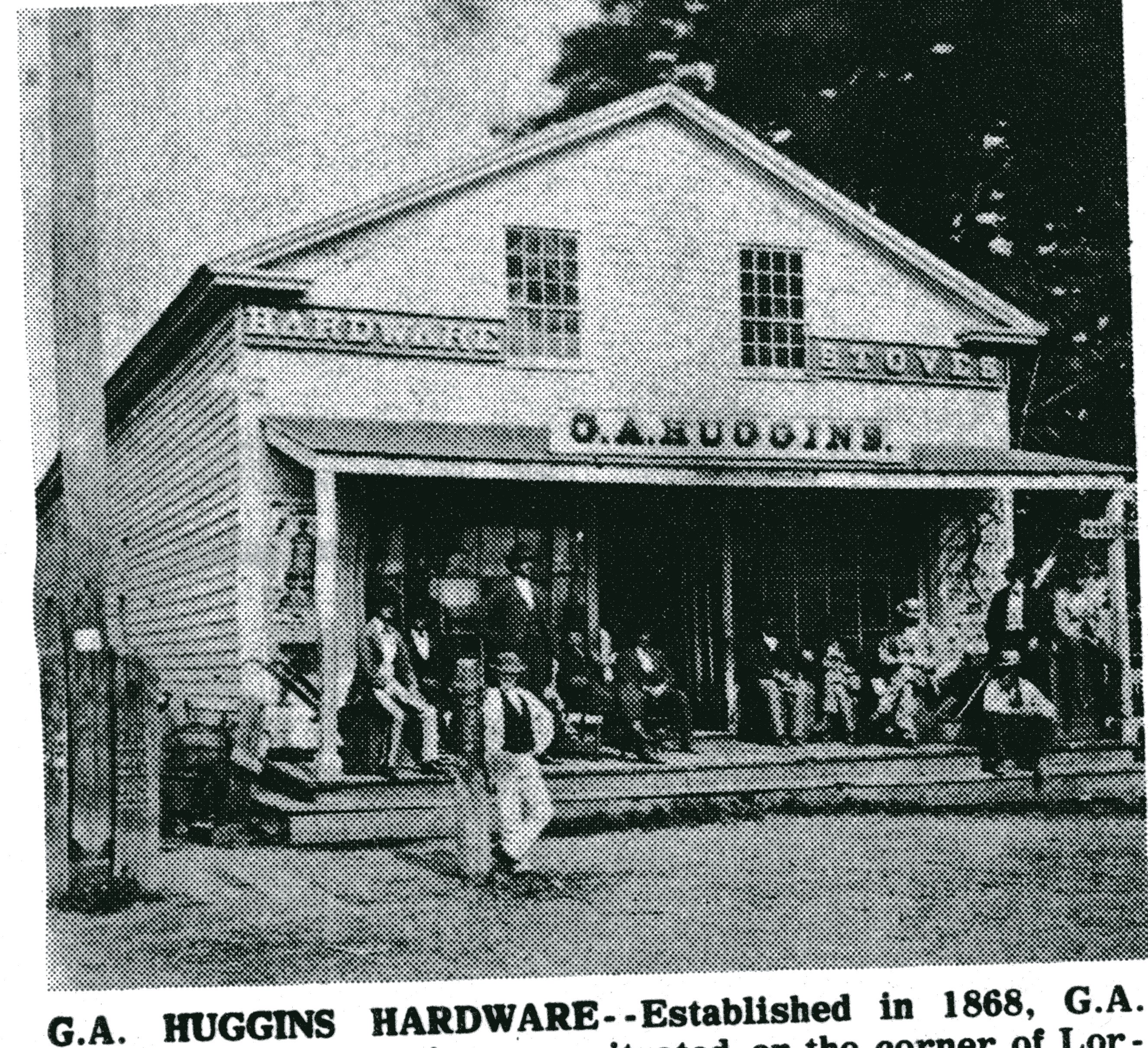 The inscription on this old Postcard is incorrect. It should say Huggins & Bettinger Block!!
Building has seen better days. The fancy decor on the top sign is gone. But the house to the right still looks nice!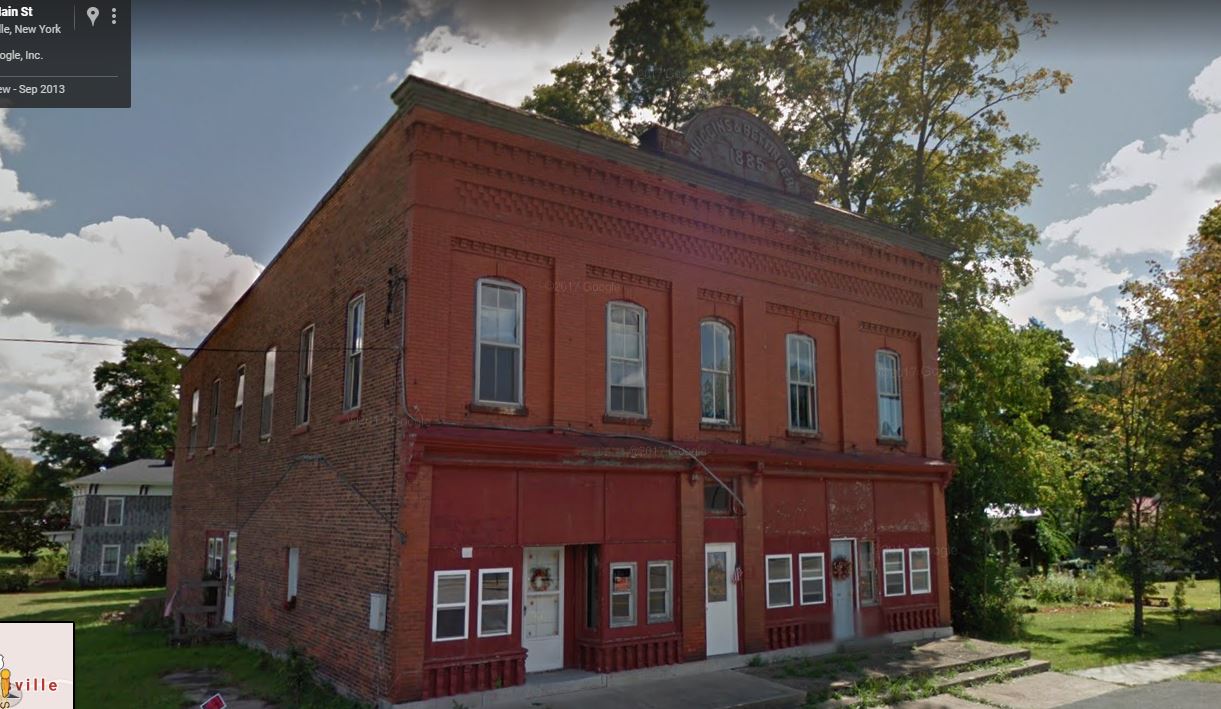 BELOW: photo from 2005 Jefferson county Journal Commemorative publication:
Boarding House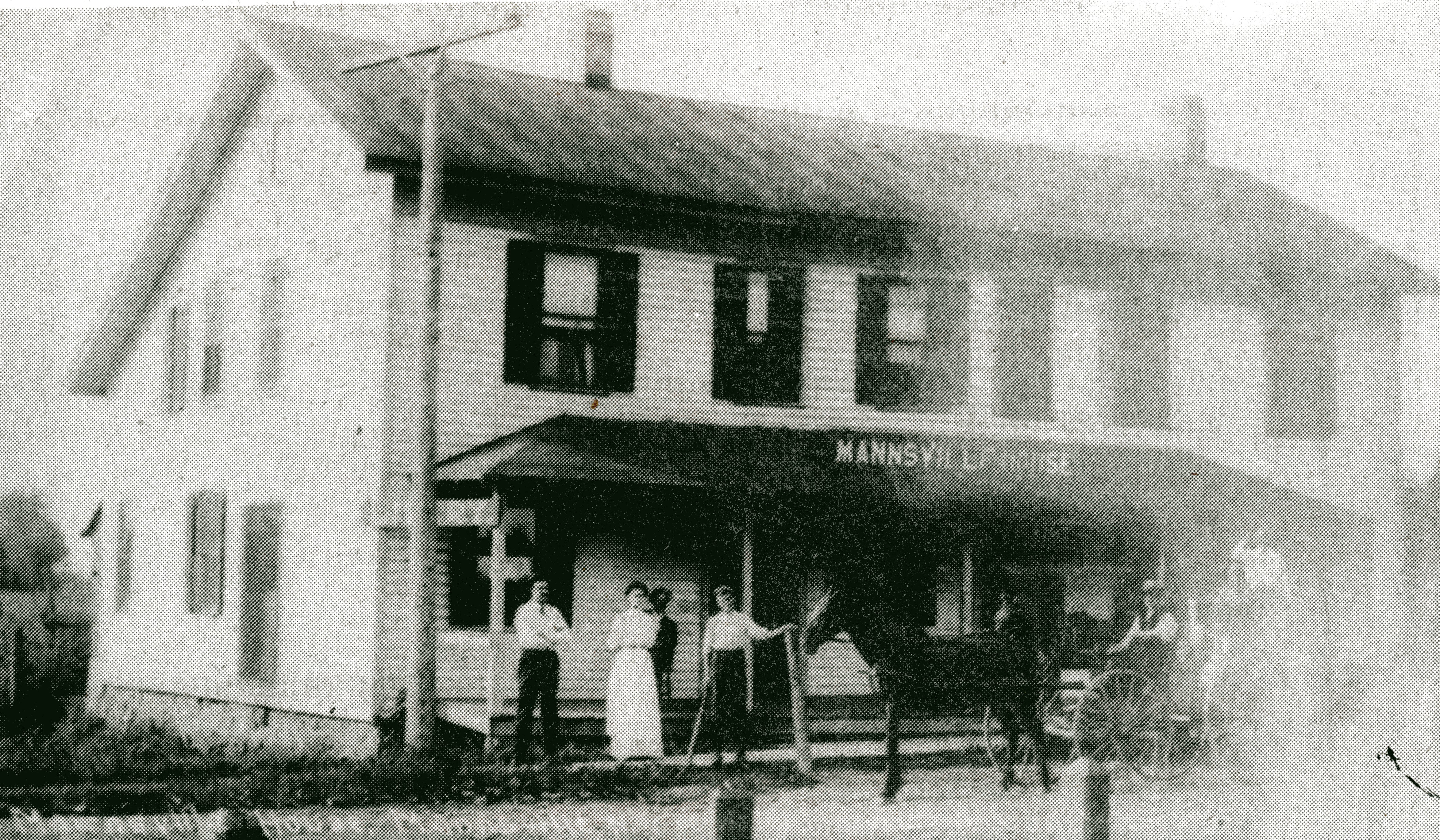 BELOW: photo from 2005 Jefferson county Journal Commemorative publication:
Maple Grove Gas Station