GREETINGS FROM MANNSVILLE NY!!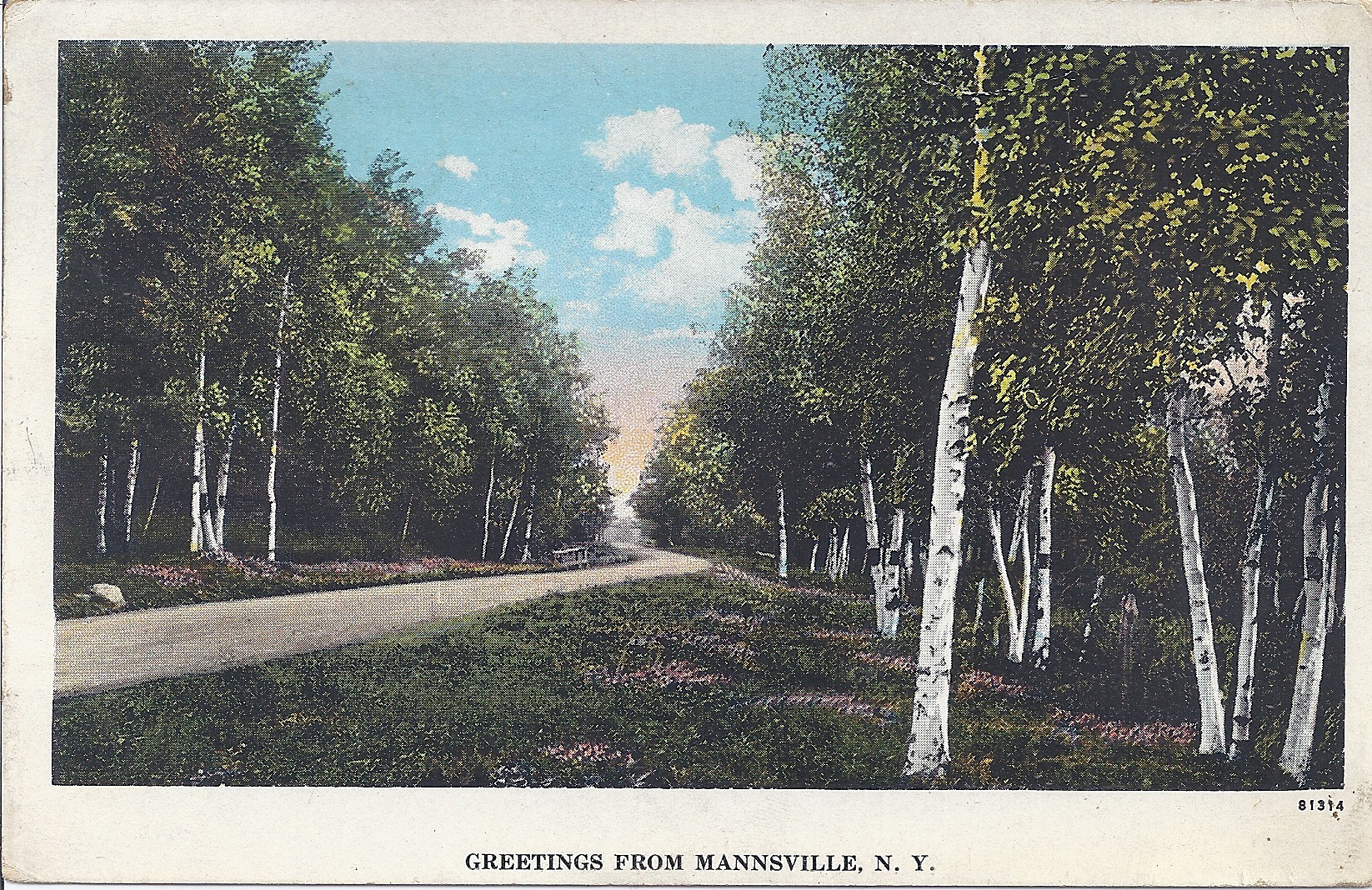 Below Lilac Park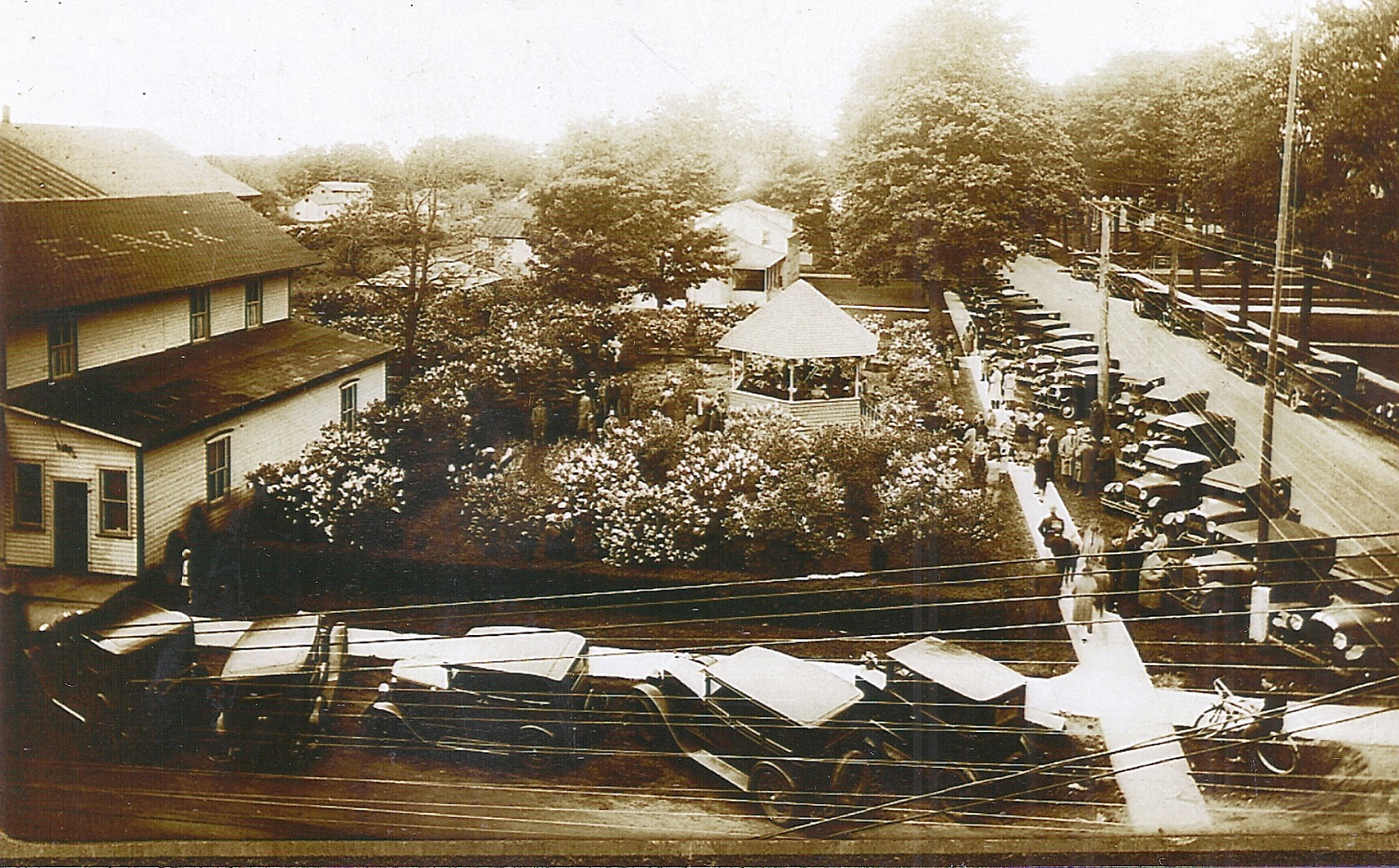 Below..a Train Wreck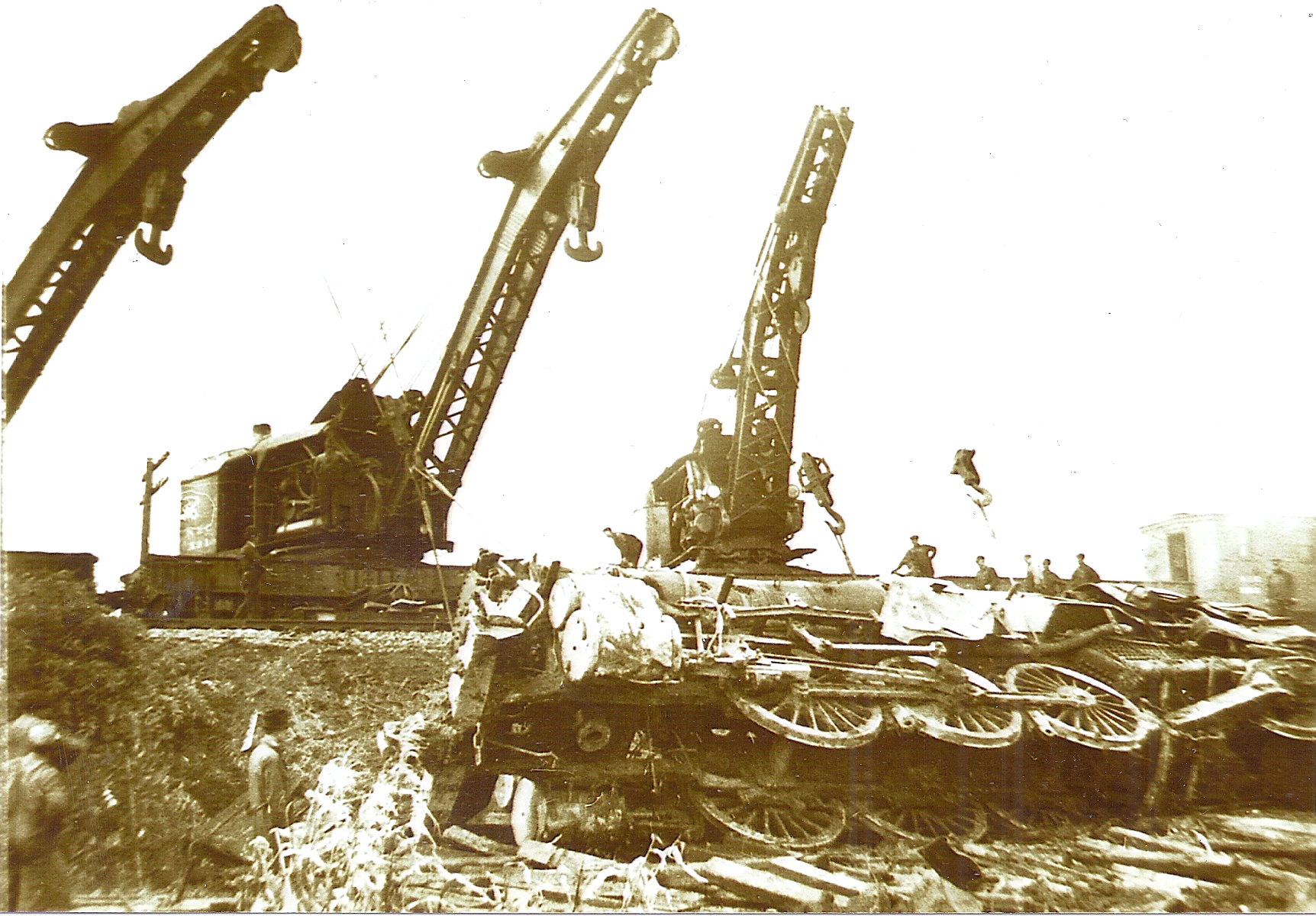 Below: Train Depot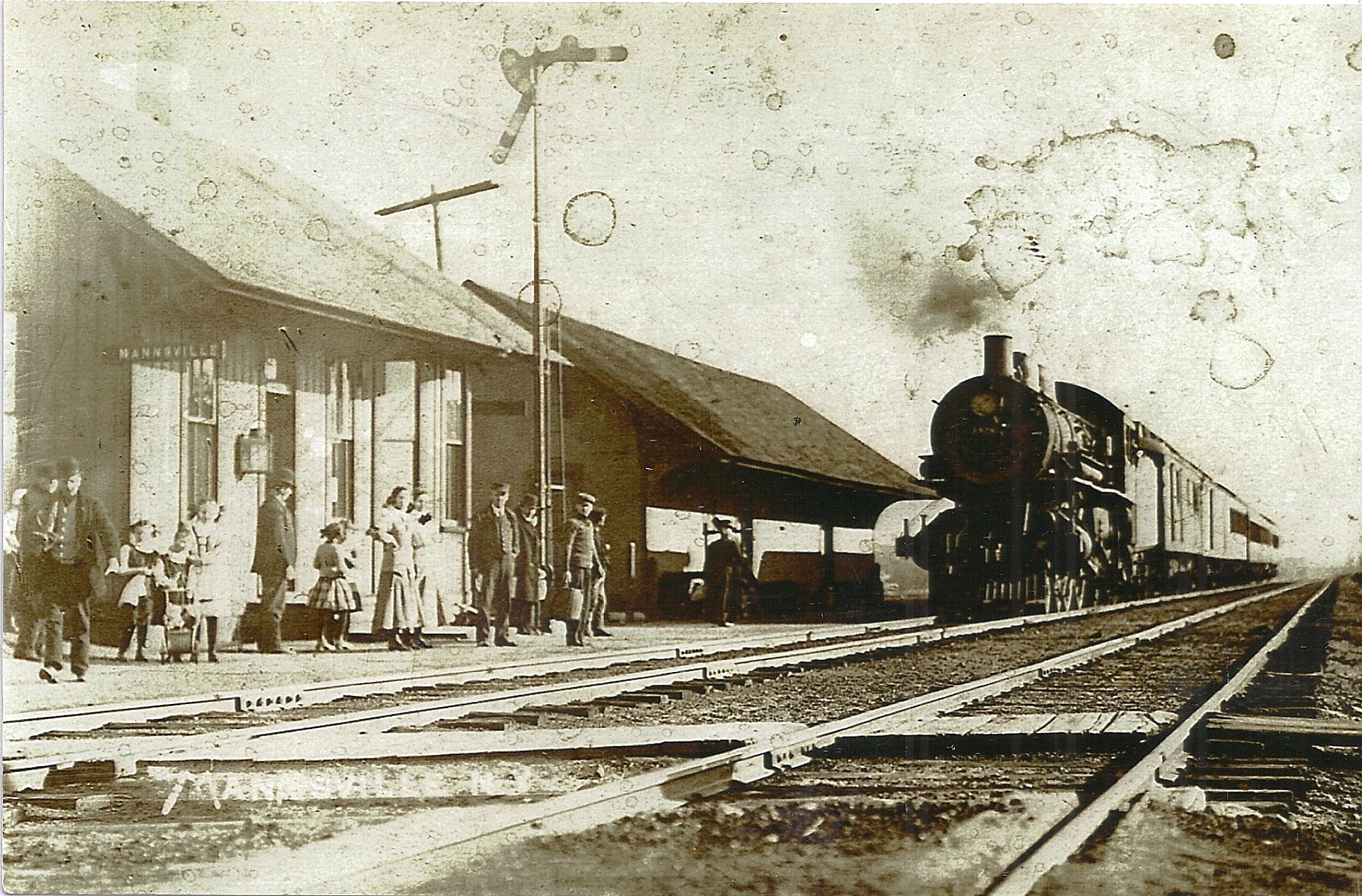 Below Train Depot - The American Express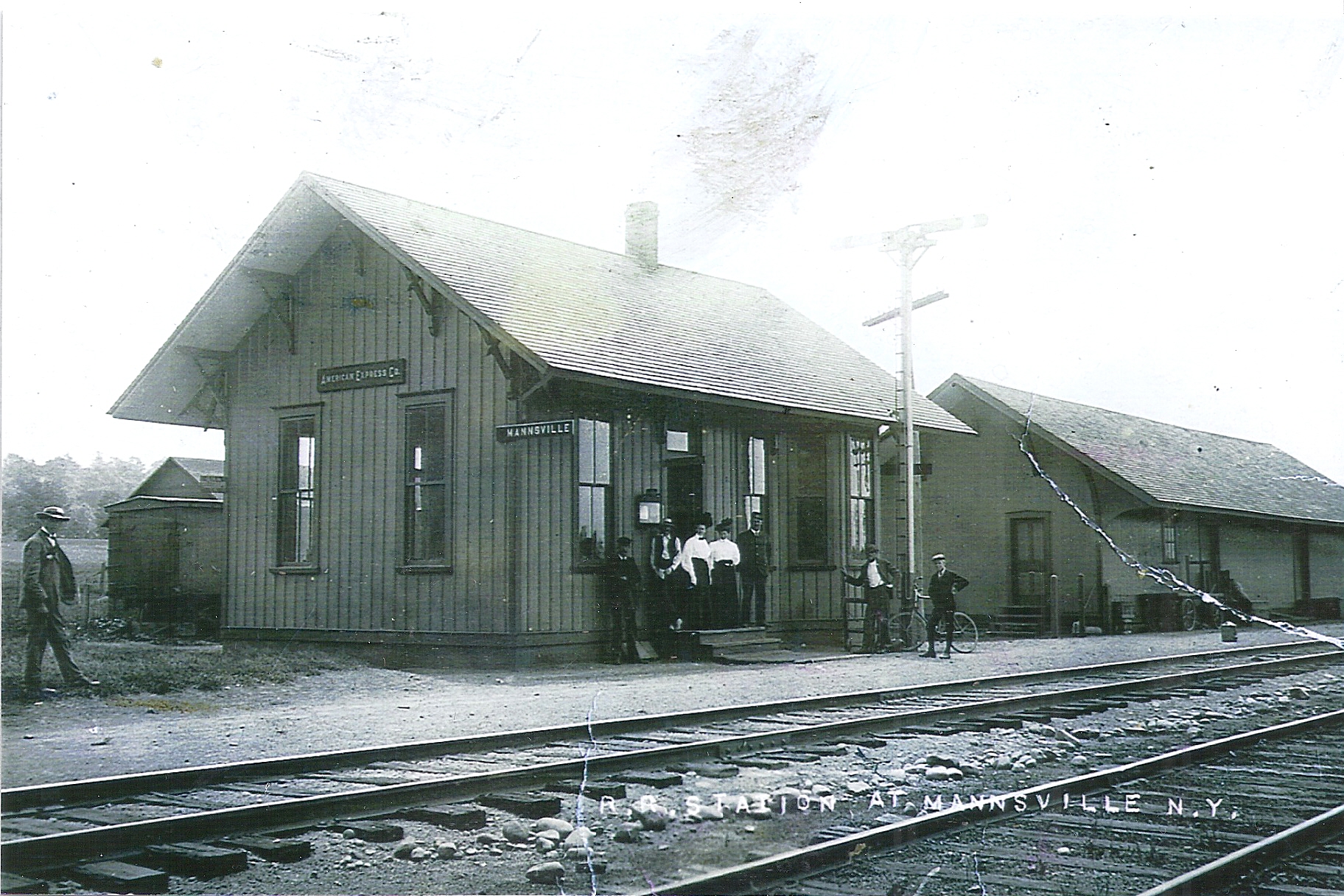 Below Train Depot - The American Express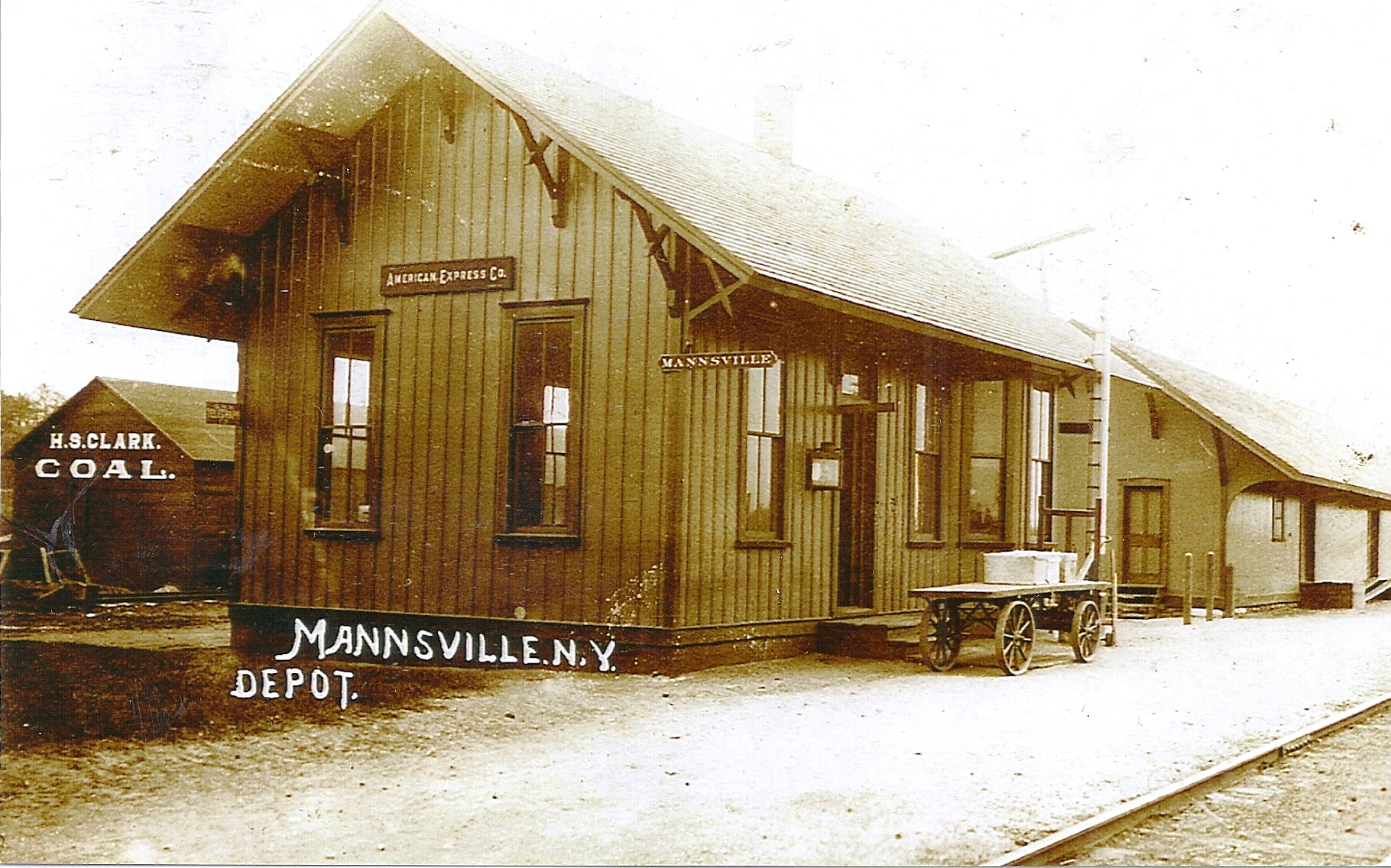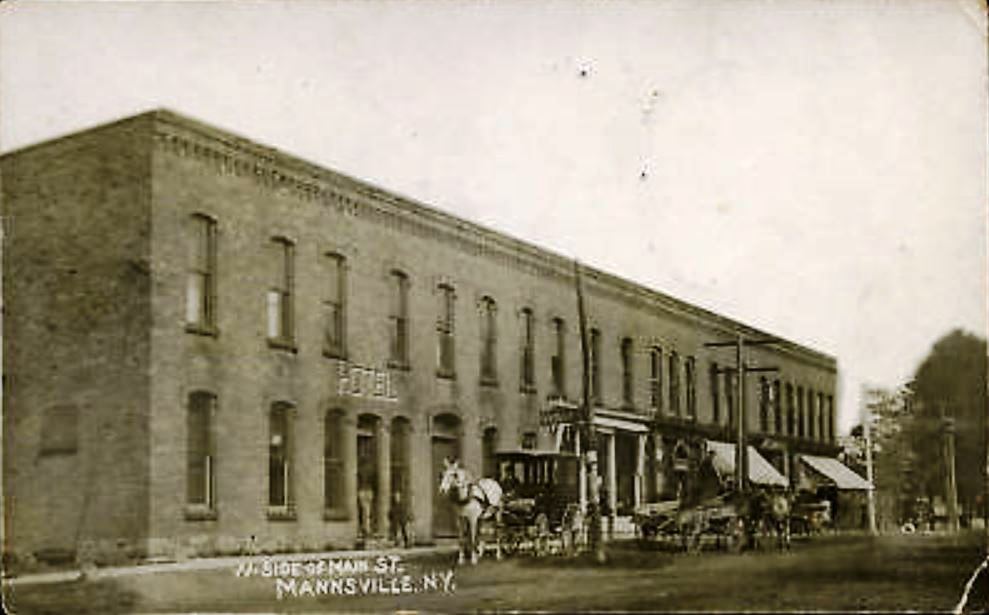 BELOW: Railroad St Mannsville NY taken shortly after 1900. The third structure on the right was the opera house.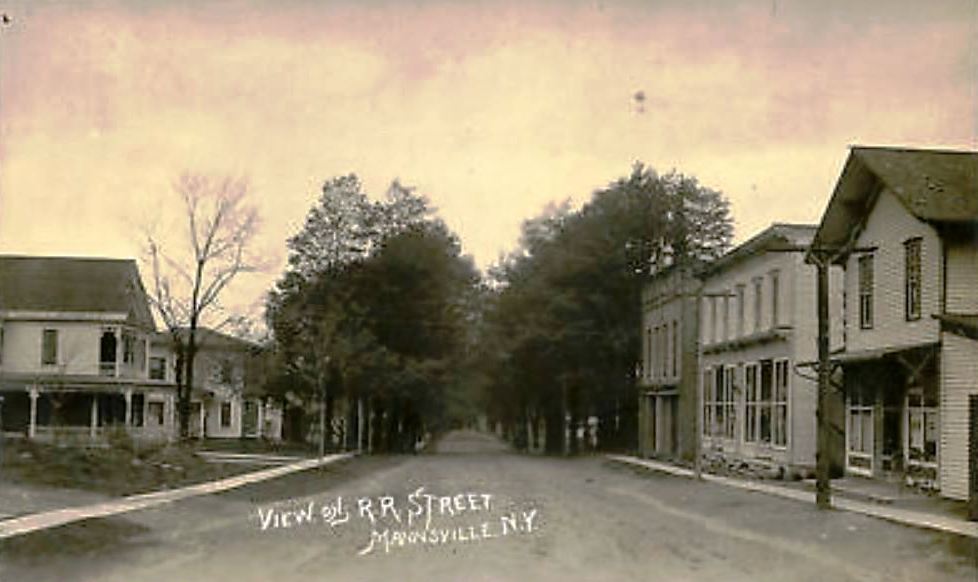 BELOW: River Valley Inn Mannsville NY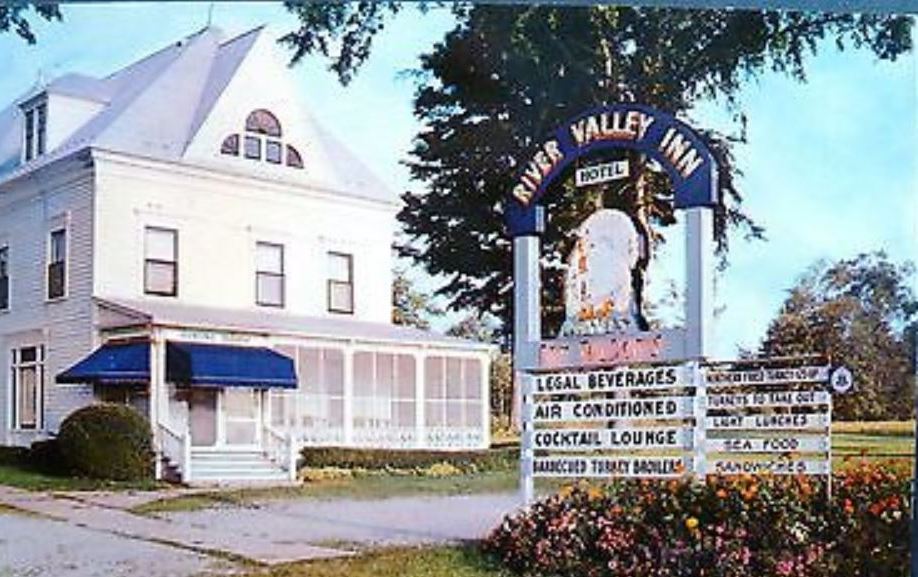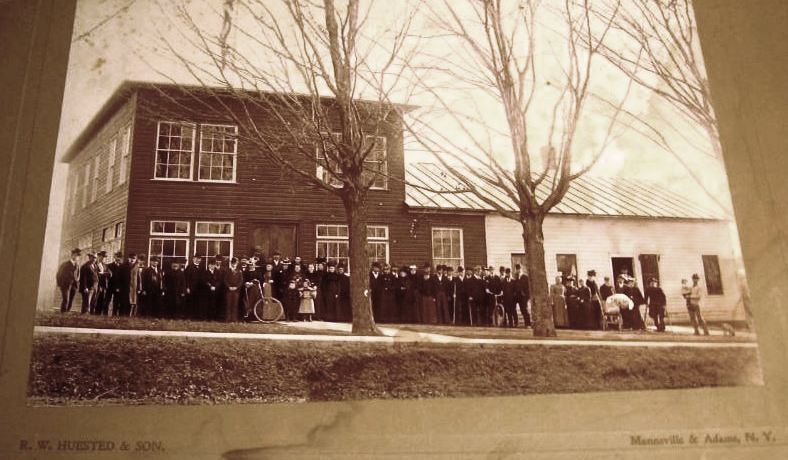 BELOW:
...G A Huggins.... Establish 1868 G A Huggins Hardware site was situated on the corner of Lorraine and main streets in Mannsville. In 1885 a partnership was formed and the store became known as Huggins and Beebe. The adjoining porch seems to have been a popular spot on a warm sunny afternoon.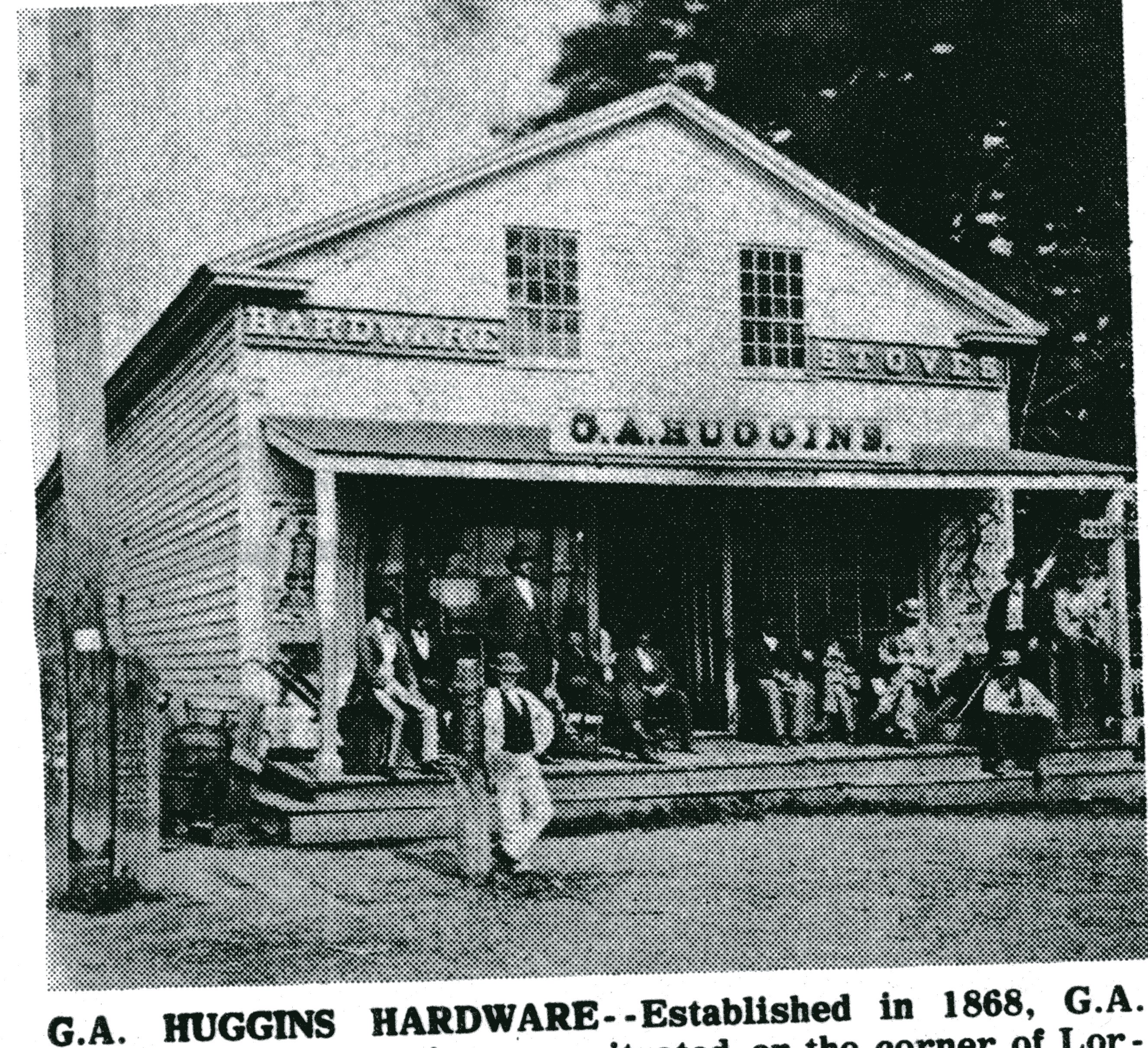 The inscription on this old Postcard is incorrect. It should say Huggins & Bettinger Block!!
Building has seen better days. The fancy decor on the top sign is gone. But the house to the right still looks nice!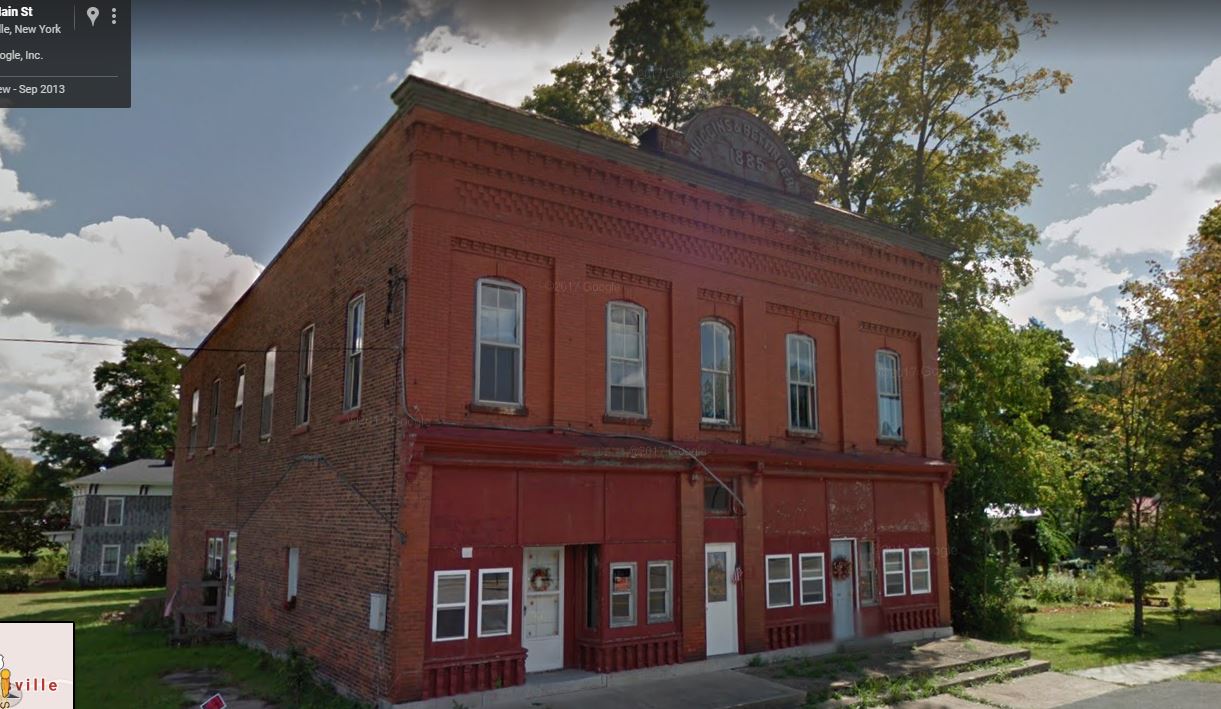 BELOW: Old School, 2013, Route 90 (Lorraine Rd)
Also, Pictured are the second and third schools located on Lorraine Street Mannsville.
The concrete structure was constructed about 1908 following fires which destroyed to
previous wood frame School houses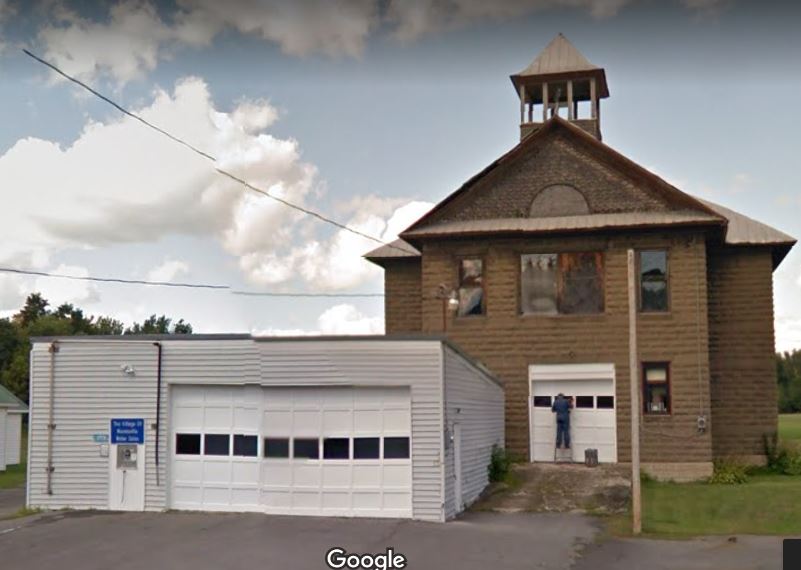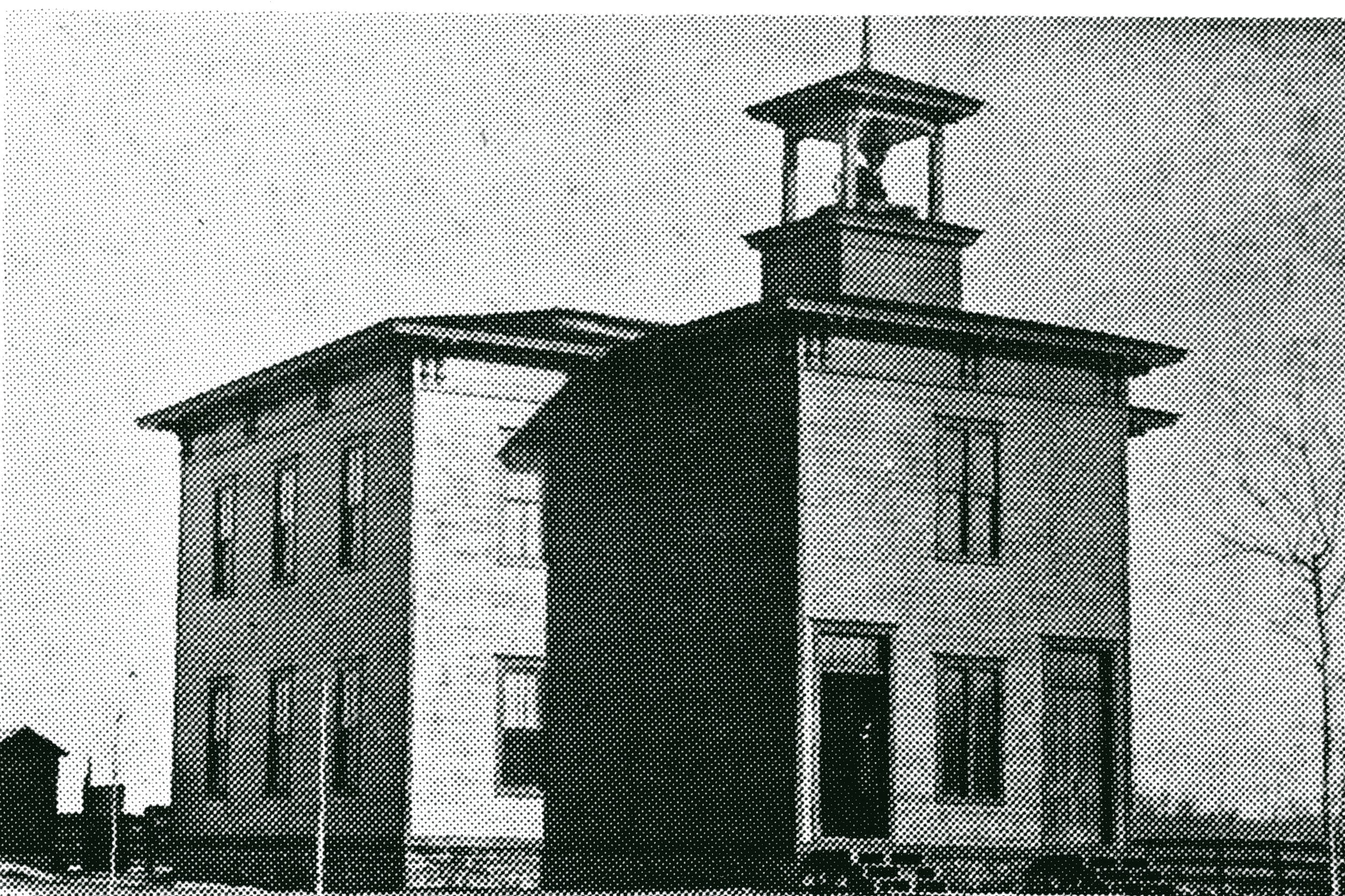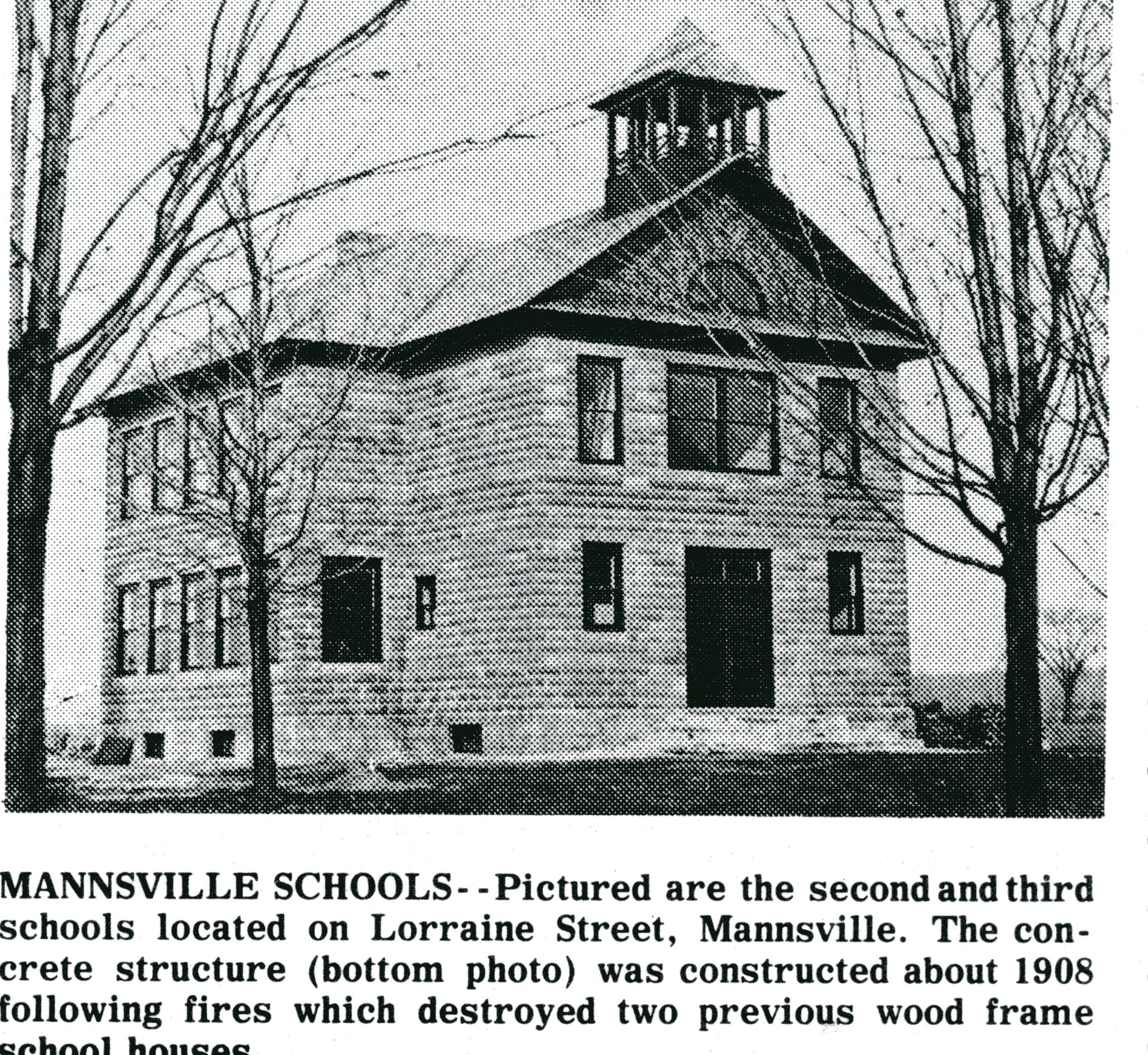 BELOW: photo from 2005 Jefferson county Journal Commemorative publication: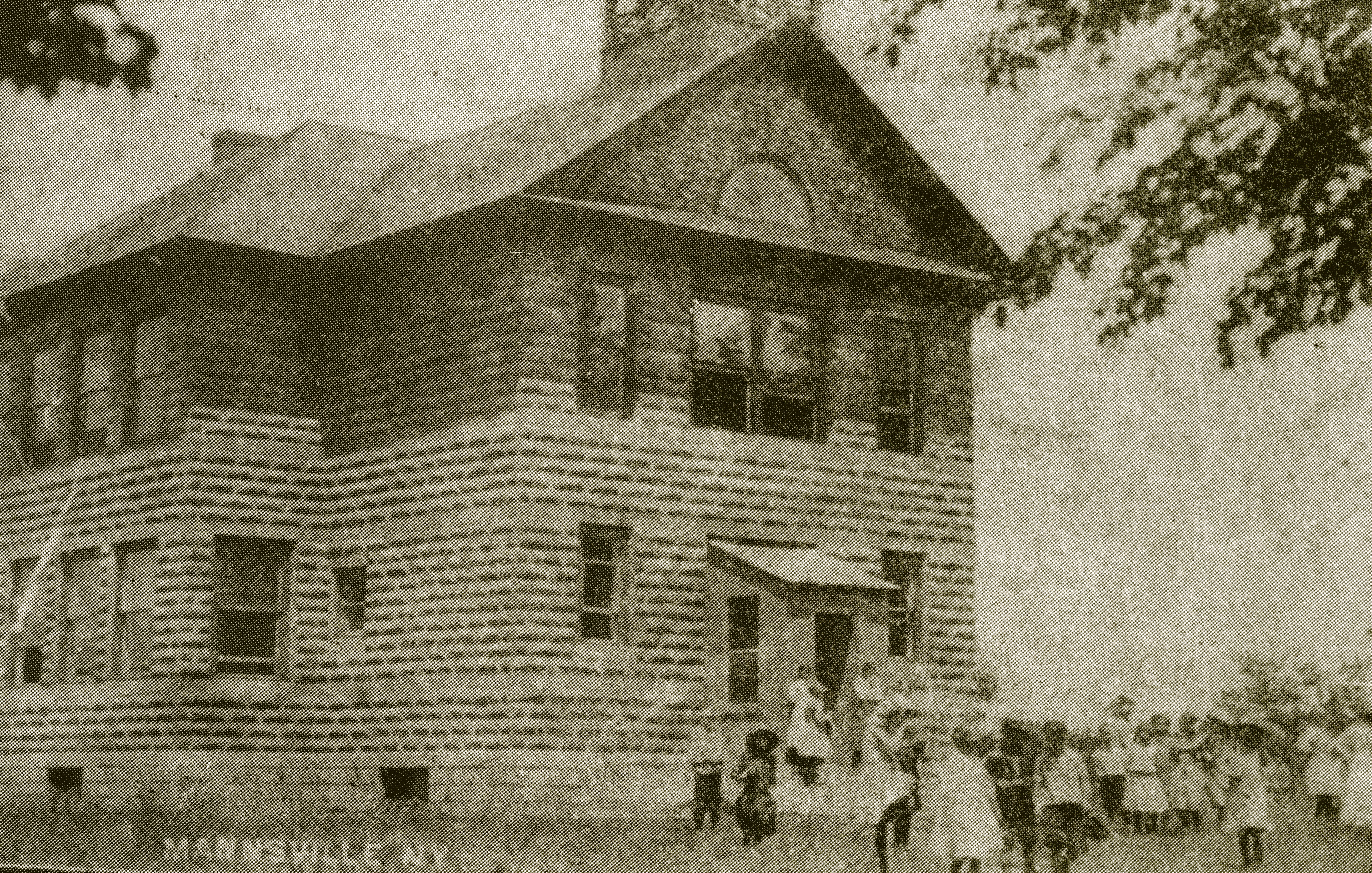 BELOW: photo from 2005 Jefferson county Journal Commemorative publication:
Boarding House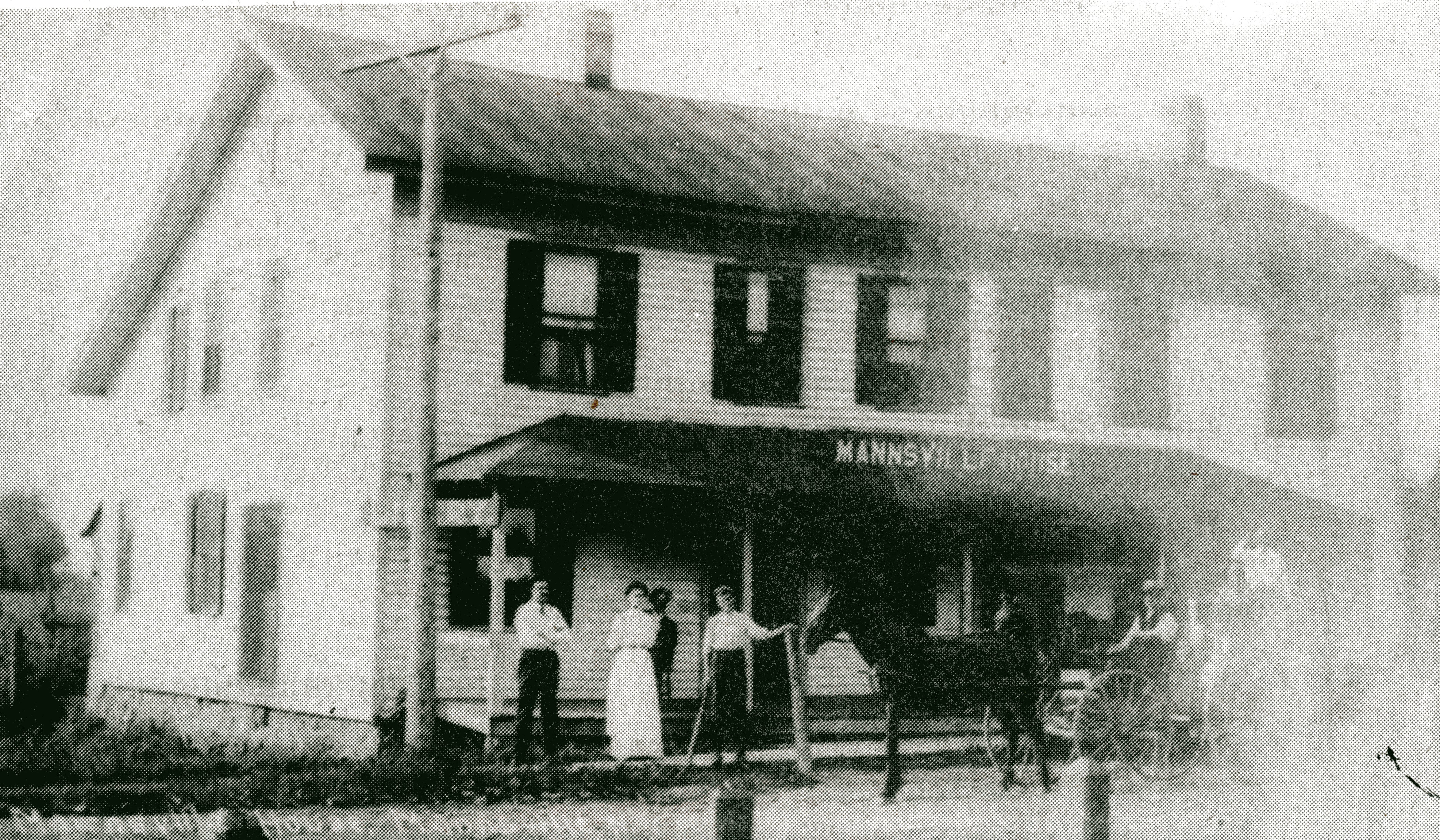 BELOW: photo from 2005 Jefferson county Journal Commemorative publication:
L C Hay Home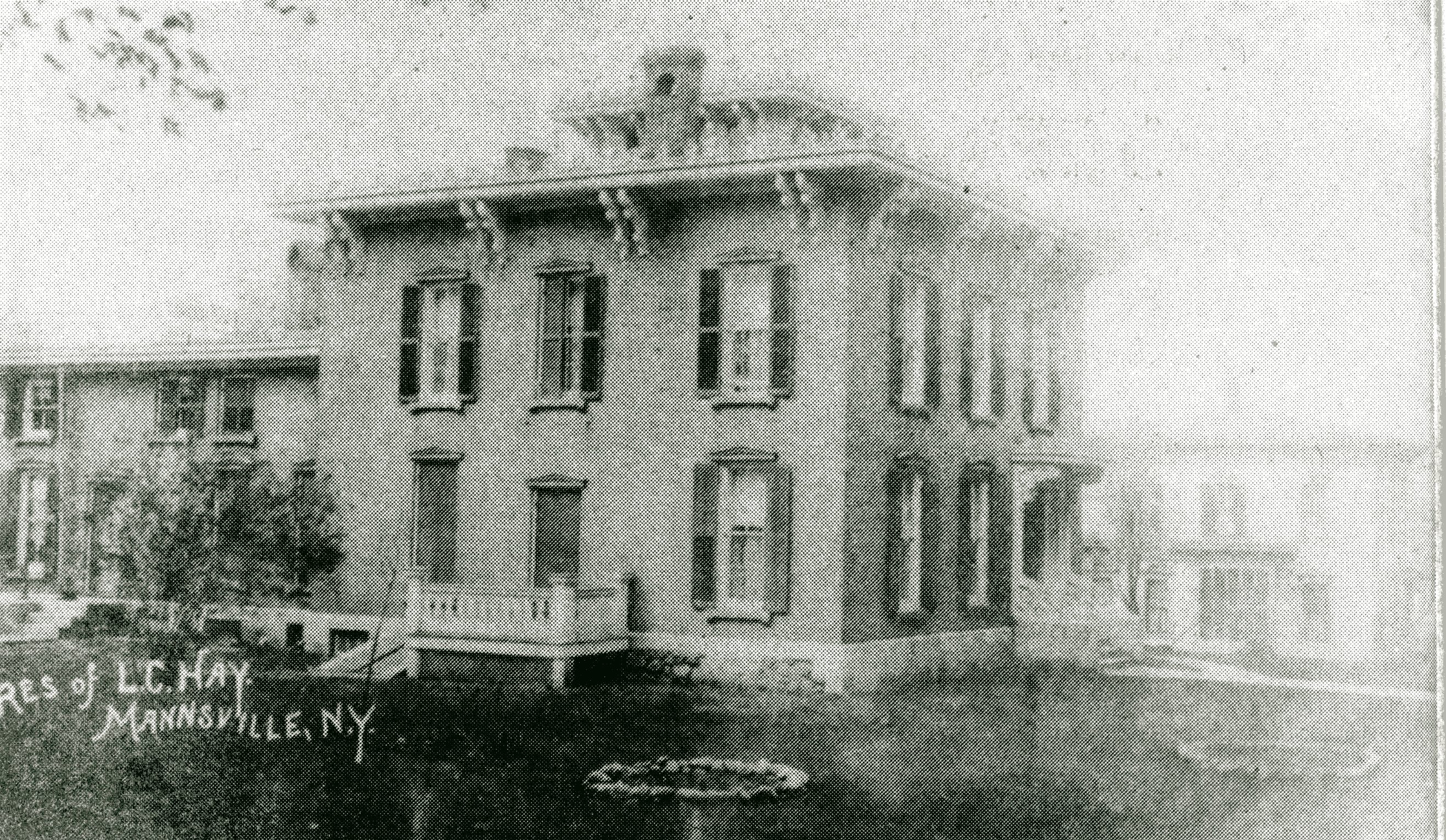 BELOW: photo from 2005 Jefferson county Journal Commemorative publication:
Maple Grove Gas Station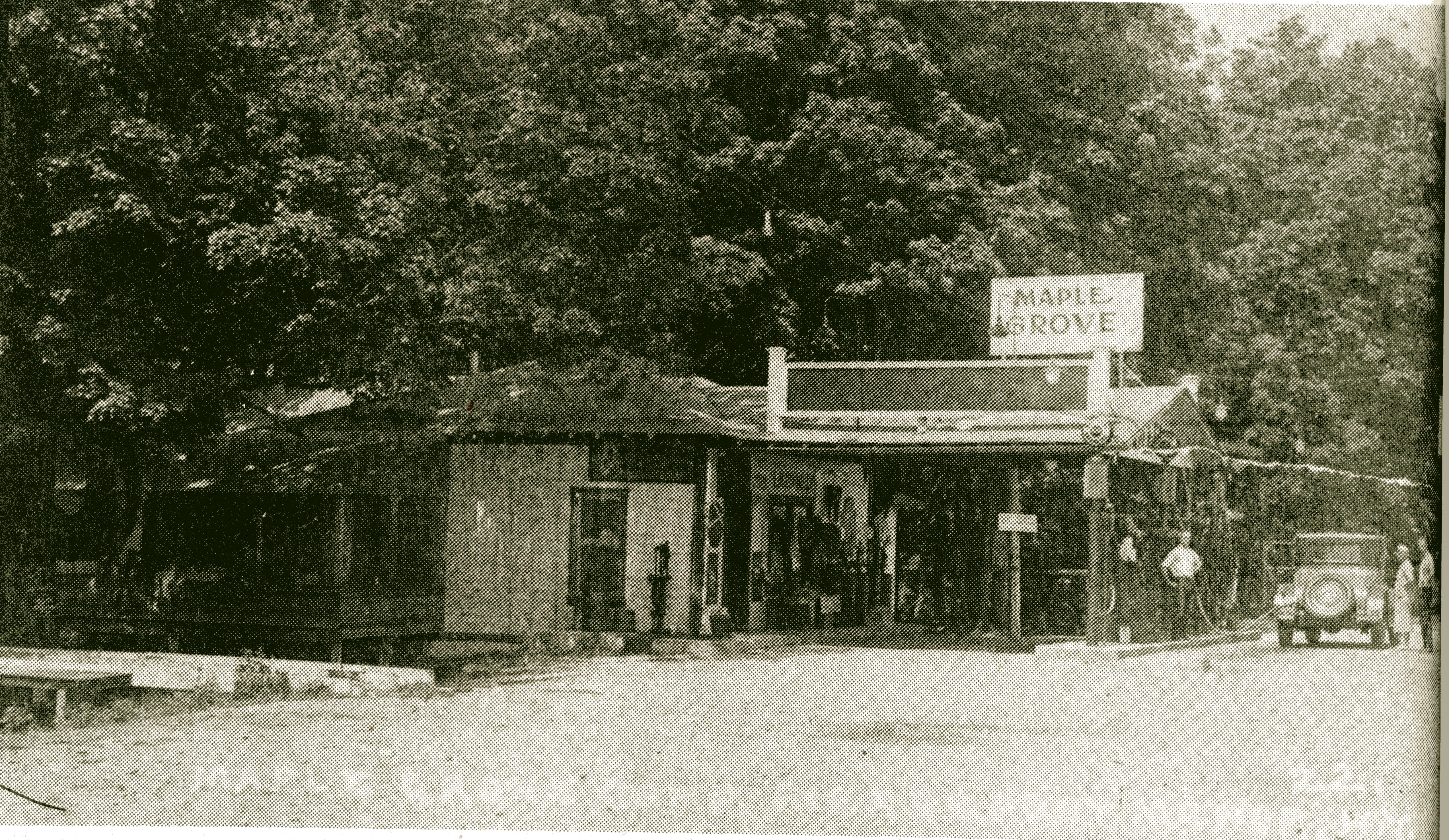 BELOW: photo from 2005 Jefferson county Journal Commemorative publication: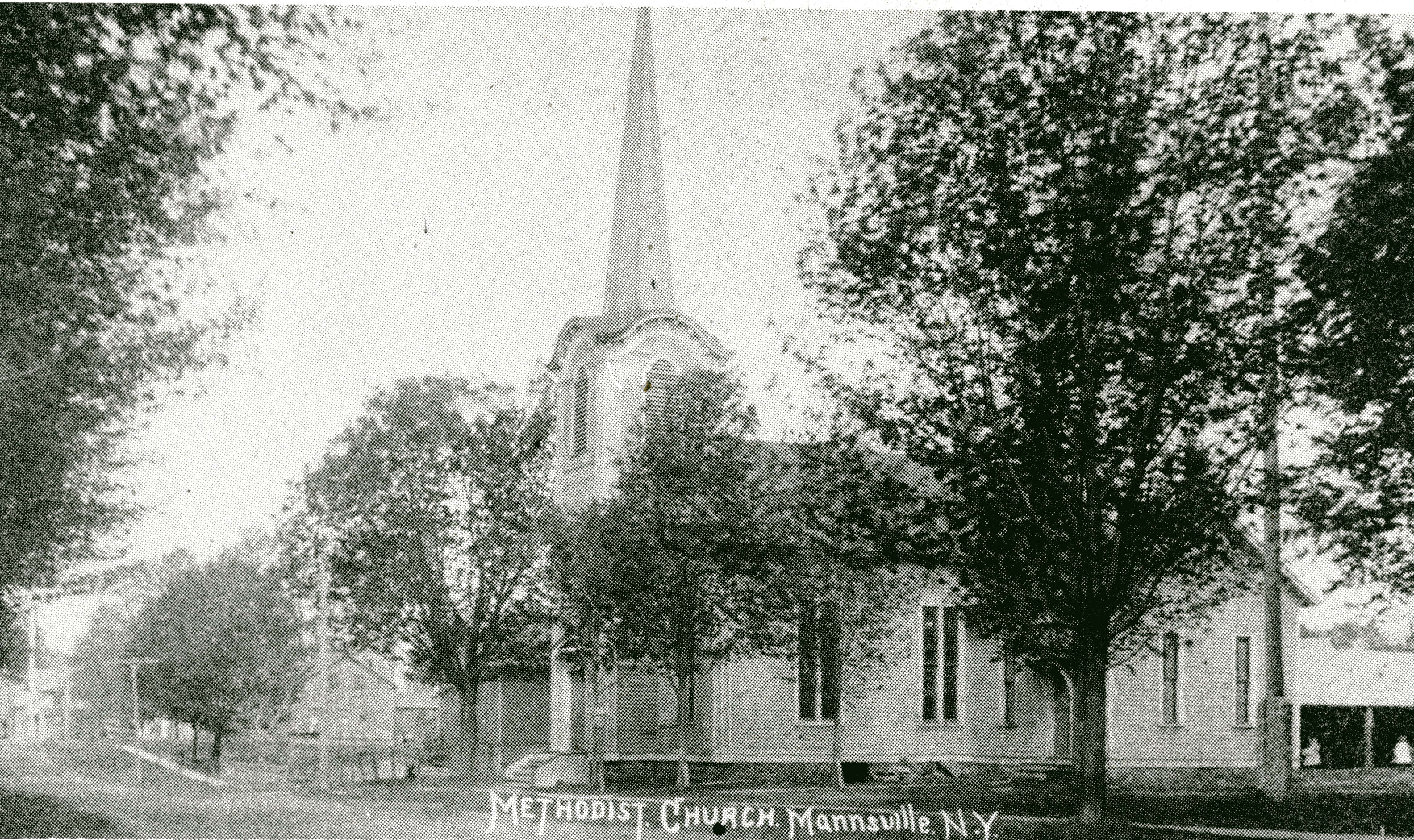 BELOW: photo from 2005 Jefferson county Journal Commemorative publication:
Winona State Forest CCC Camp

An Interesting old postcard - not sure where in Mannsville it is though