BELOW: photo from 2005 Jefferson county Journal Commemorative publication: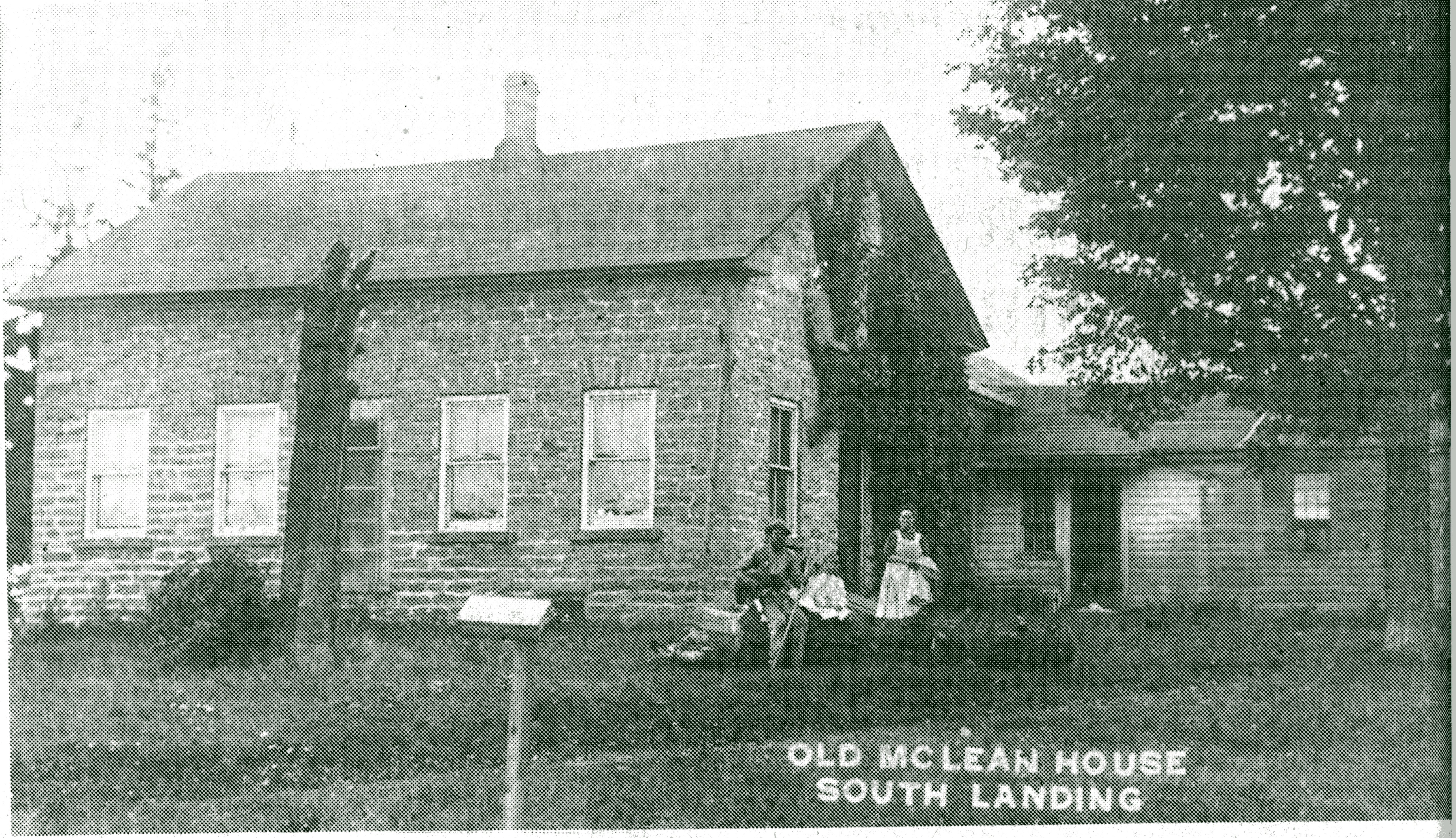 BELOW:
Ellisburg post office... In left background through Mart Kibling's porch is the old
M E Church which burned in 1911.
Standing on post office steps left to right are Mart Kibling, Charlie Hudson,
DeWite Webb, Marsh Bemis. Sitting are Hazel Ethridge, John Hughes, unknown,
Rocco Nicole, Leon (Skinny) Thompson, children standing unknown.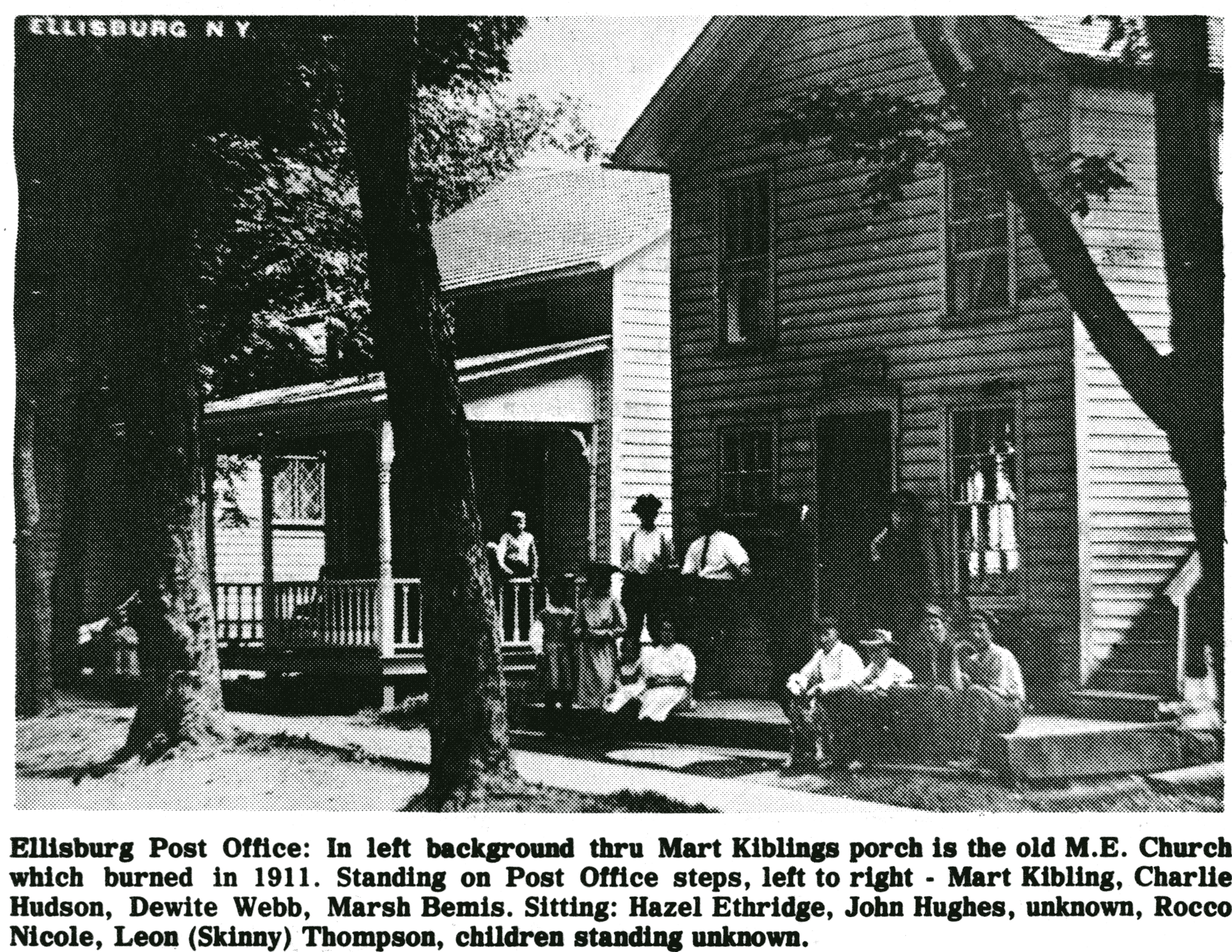 BELOW:
The Guernsey house was opened and operated by Melvin Bovee and family.
This 27 room Hotel burned in 1908. The entire third floor was a ballroom.
The lobby and dining room were entered through the big door at the top of the
porch steps. The bar room and pool room were on the right side of the lower floor.
The dining room had several 16 foot tables which were always set.
Guests at side-by-side at mealtimes and were served American Style.
The kitchen was adjacent to the dining room in the rear of the building.
The hotel on five horses and several buggies and other carriages. Guests and others
left their horses and vehicles in the care of the barn crew.
Left to right are Kitty Bovee, Nellie Chamberlain, Melvin Bovee, Earl Bovee,
Glenn Bovee, Gladys Bovee, Matthews Alva Wood and Dr. Gardner.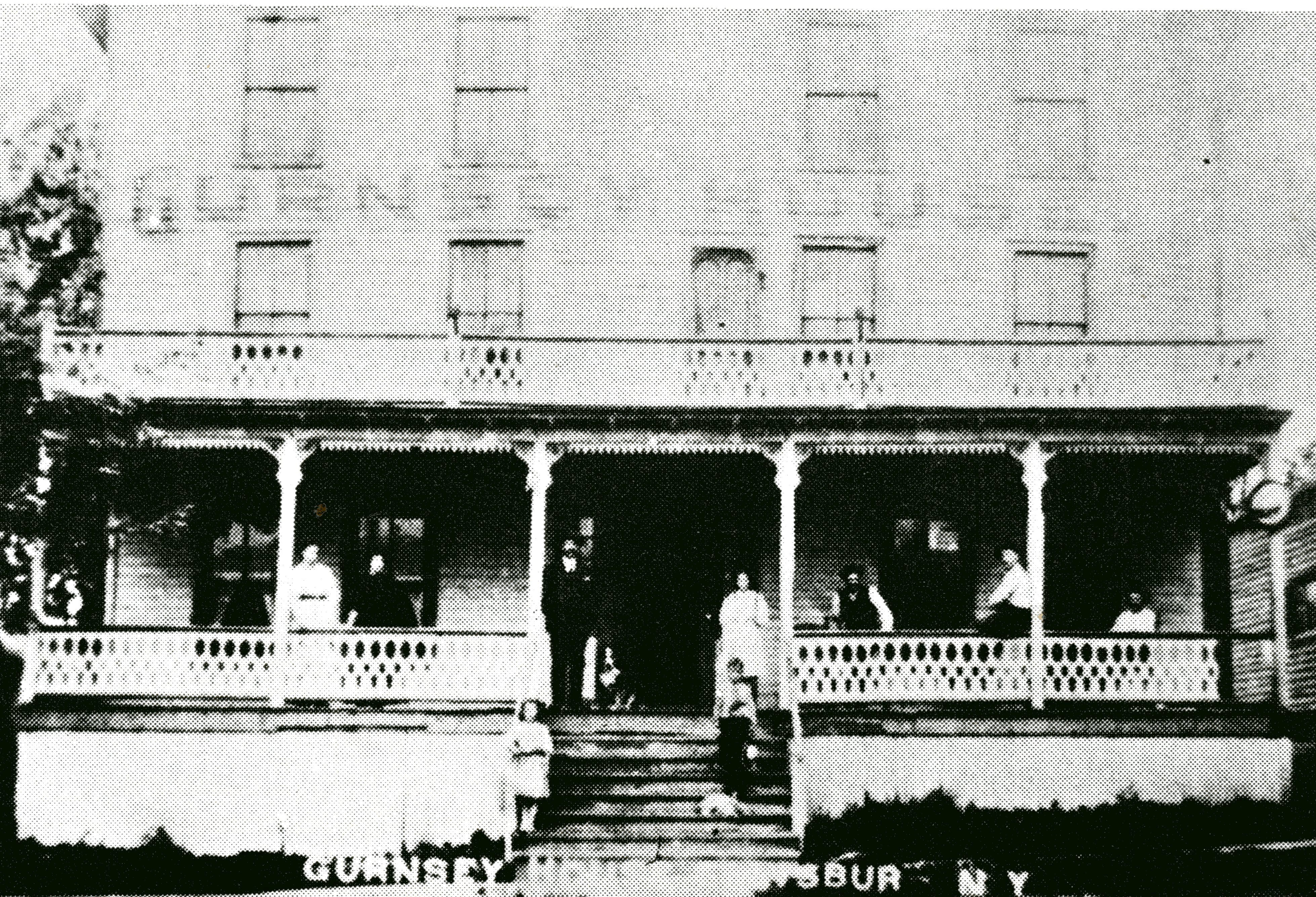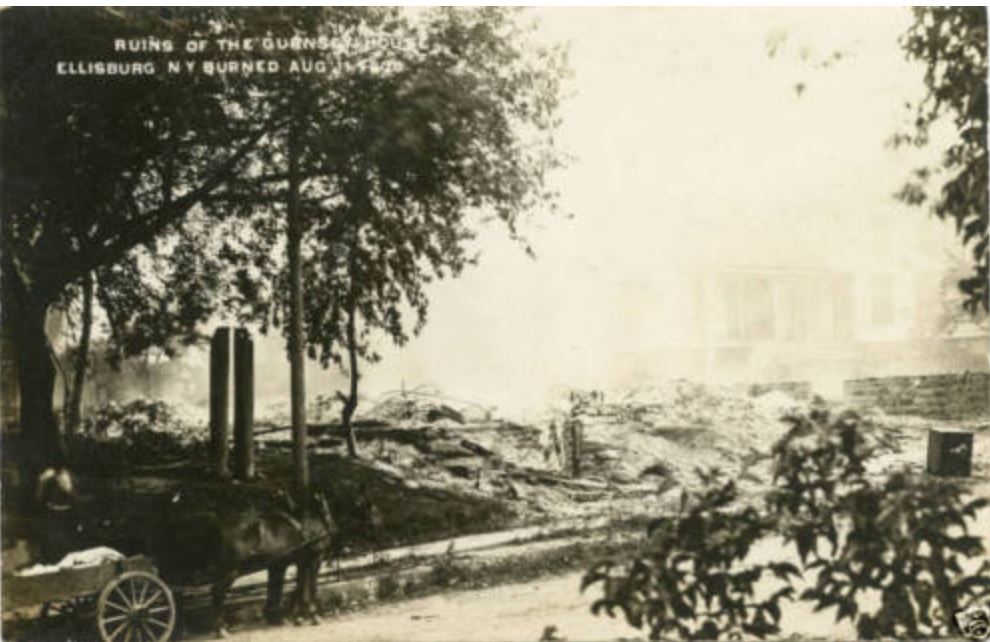 BELOW a factory on Joselyn St